Healthcare
Keeping the lights on 24/7 isn't cheap. But round-the-clock, life-saving care is critical to a healthy community. We'll help you uncover hidden energy savings throughout your facilities and connect you with incentives for efficiency upgrades so you can reduce energy use and reinvest your energy savings into enhanced patient comfort and top-of-the-line equipment.
Greater energy efficiency doesn't just mean a lower utility bill.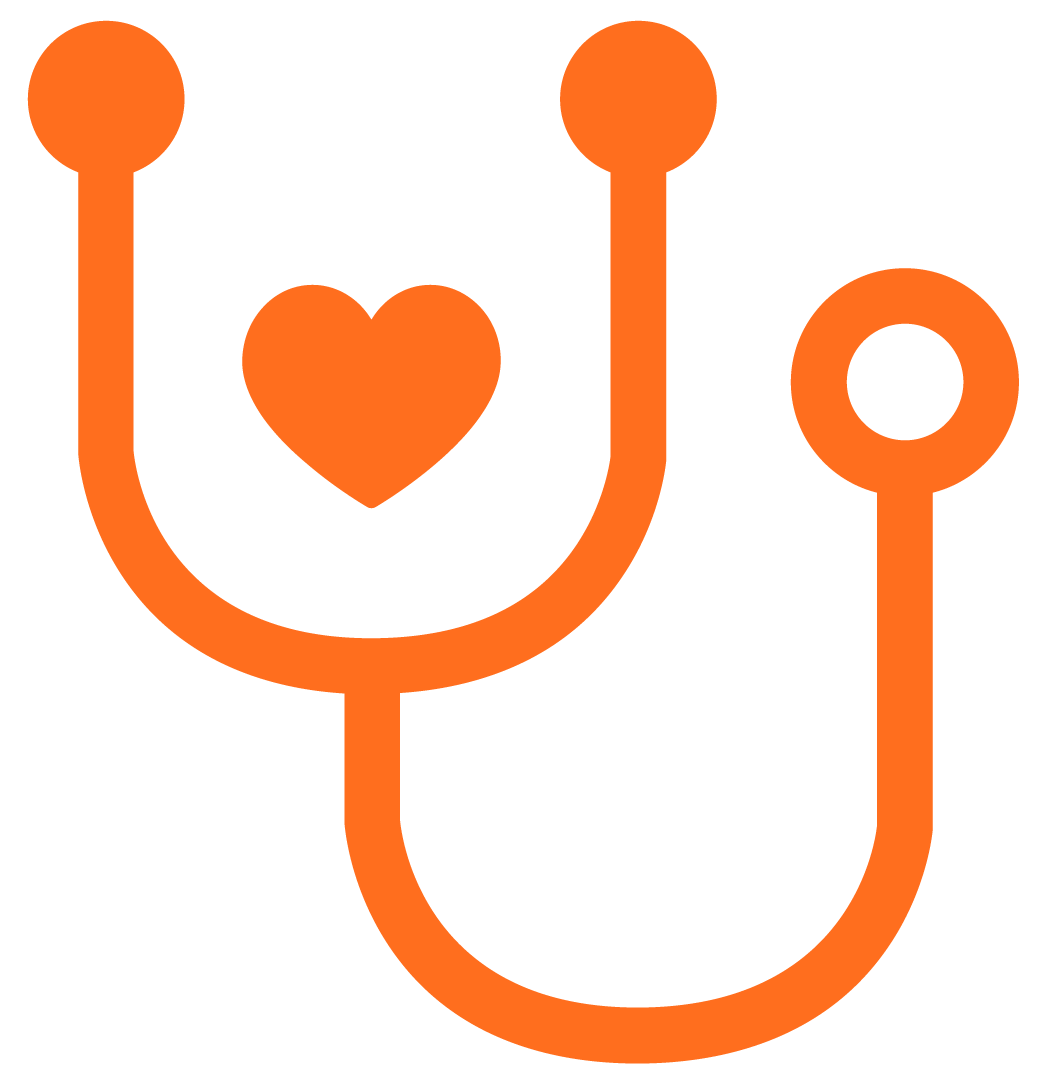 It's more than efficiency! Updated lighting and climate control systems can improve air quality and increase patient comfort.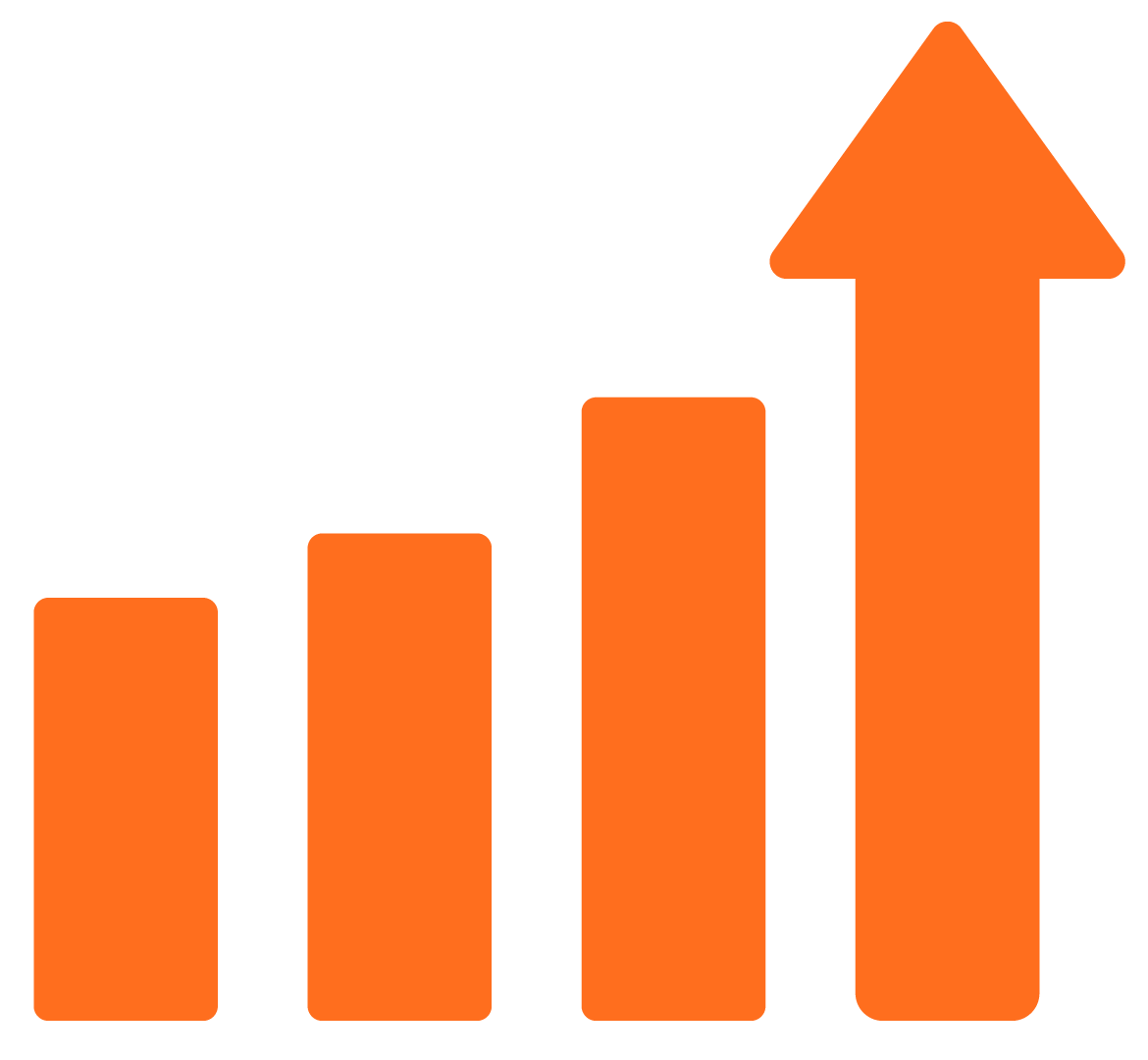 Hospitals are businesses, too. Reducing and controlling energy costs can contribute to a healthier bottom line and a more effective facility.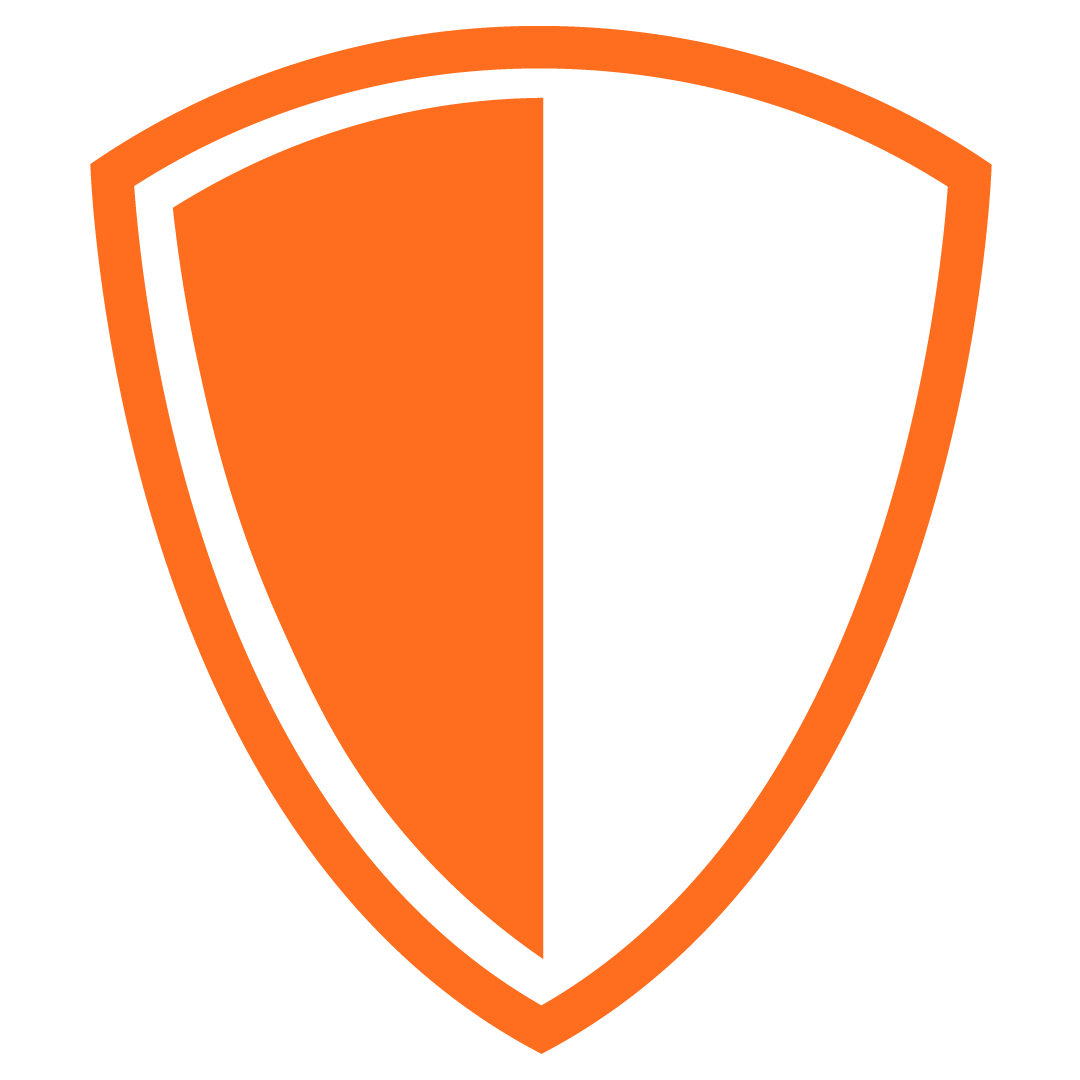 Keep patients, visitors, and staff more secure with improved lighting clarity in your facility, along walkways, and in parking lots.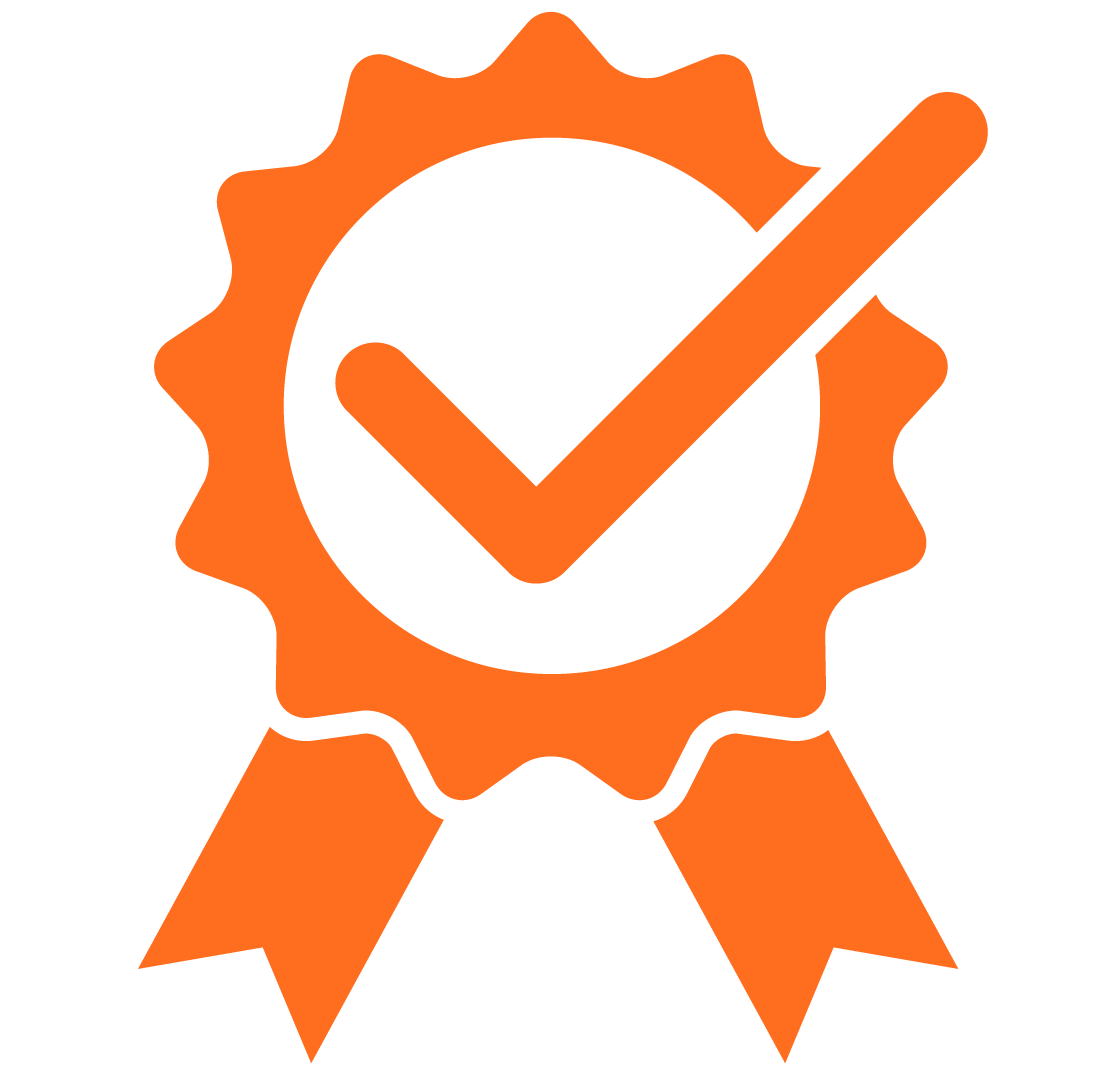 Improved equipment means lower maintenance costs and reduced equipment downtime.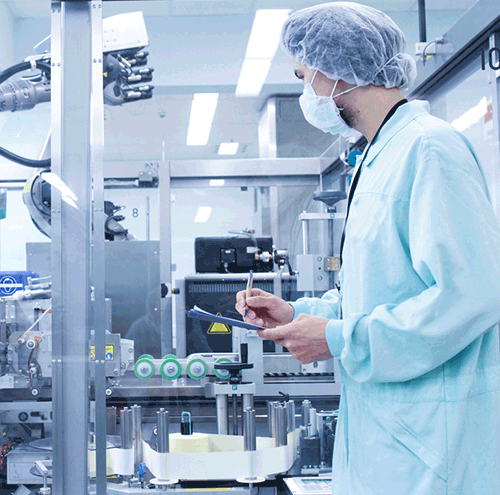 Simple efficiency upgrades can have a big impact on hospitals and healthcare facilities.
Switching to high-efficiency LED tube lights, troffers, high-bay and low-bay lamps, wall-mount fixtures, and emergency exit signage can enhance staff performance and improve the well-being of patients.
Improve security and make walkways, entryways, and parking garages more attractive when you install LEDs in landscape fixtures, parking lot lights, canopy lights, wall pack lights, pole-and arm-mounted lights, downlights, and flood lights.
Lighting and HVAC Controls & Schedules
More than half of the energy use in healthcare facilities is for lighting and climate control. Increase efficiency and patient comfort by using programmable thermostats, occupancy sensors, dimmers, and photo sensors to automatically adjust temperature and lighting in operating rooms, corridors, and hospital wings.
Increase your energy savings by taking additional efficiency measures, for an even healthier bottom line.
Variable Speed Drives (VSDs)
Minimize energy costs, manage demand fluctuations, and reduce stress on crucial HVAC equipment, large fans, and vacuum pumps by installing VSDs that allow you to optimize air exchange rates and maintain precise temperatures.
Efficiency Food Service Equipment
Increase efficiency in your cafeteria and food service facilities by installing VSDs to kitchen exhaust fans and upgrading to ENERGY STAR® appliances, including refrigerators, freezers, fryers, ovens, and holding cabinets.
Efficient Ultra-Low Temperature Freezers
What's cooler than cool? -80°C freezers for sample and vaccine storage. Make sure yours meet or exceed ENERGY STAR® efficiency requirements.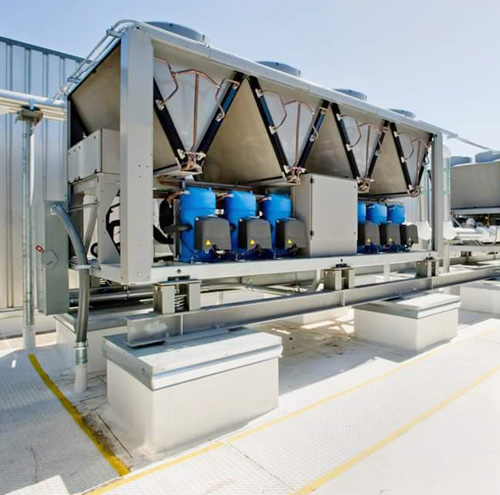 Diagnosis: Optimum energy efficiency. At this point, you're ready to lead your industry in efficiency practices.
Strategic Energy Management (SEM)
Fine-tune your facility's automation, standby power, HVAC, and water systems to deliver long-term energy savings by working with industry experts to create a SEM and retro-commissioning plan.
Compressed Air Optimization
Power your incubators, ventilators, surgical tools, and anesthesia equipment with medical-grade air and ensure your system is free of fluid and gas leaks.
High-Efficiency HVAC Rooftop Units and Chillers
Upgrading your old rooftop HVAC unit with a high-efficiency, economizer-enabled, variable-speed model gives you precision humidity and temperature control, improved overall air quality, quieter operation, and simpler maintenance requirements.
Make your generator work double for you, harnessing waste heat from electric generation as an additional energy source.