Education
Educational facilities are full of bright ideas and energy efficiency should be one of them. We'll help you uncover hidden energy savings throughout your campus and connect you with incentives for efficiency upgrades so you can reduce energy use and reinvest your energy savings into creating a more productive learning environment.
Greater energy efficiency doesn't just mean a lower utility bill.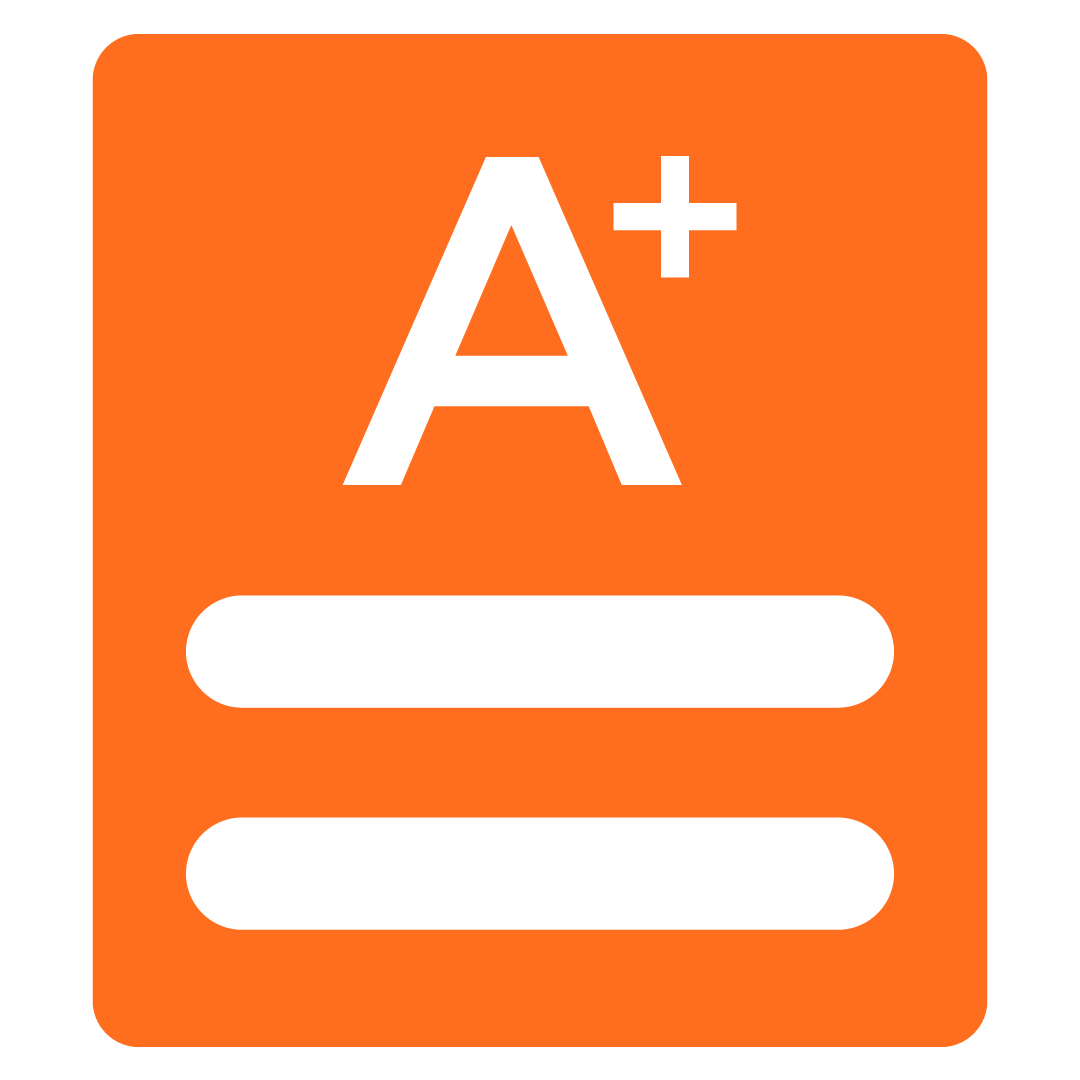 A comfortable environment is a productive environment. Energy efficiency upgrades can help keep attendance high, and may even improve student learning outcomes.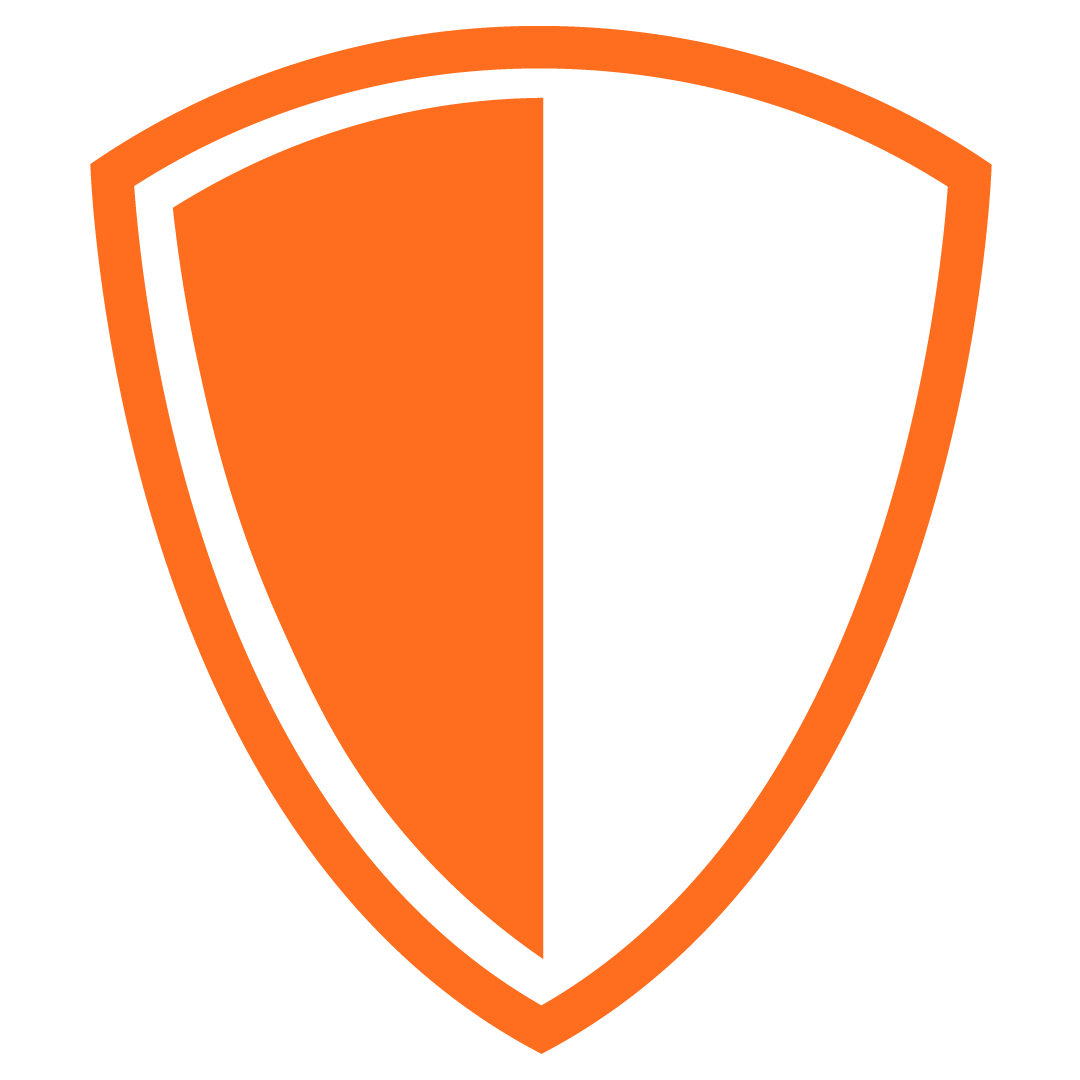 Brighter, more efficient lighting can improve school and campus safety and make students and staff feel more secure.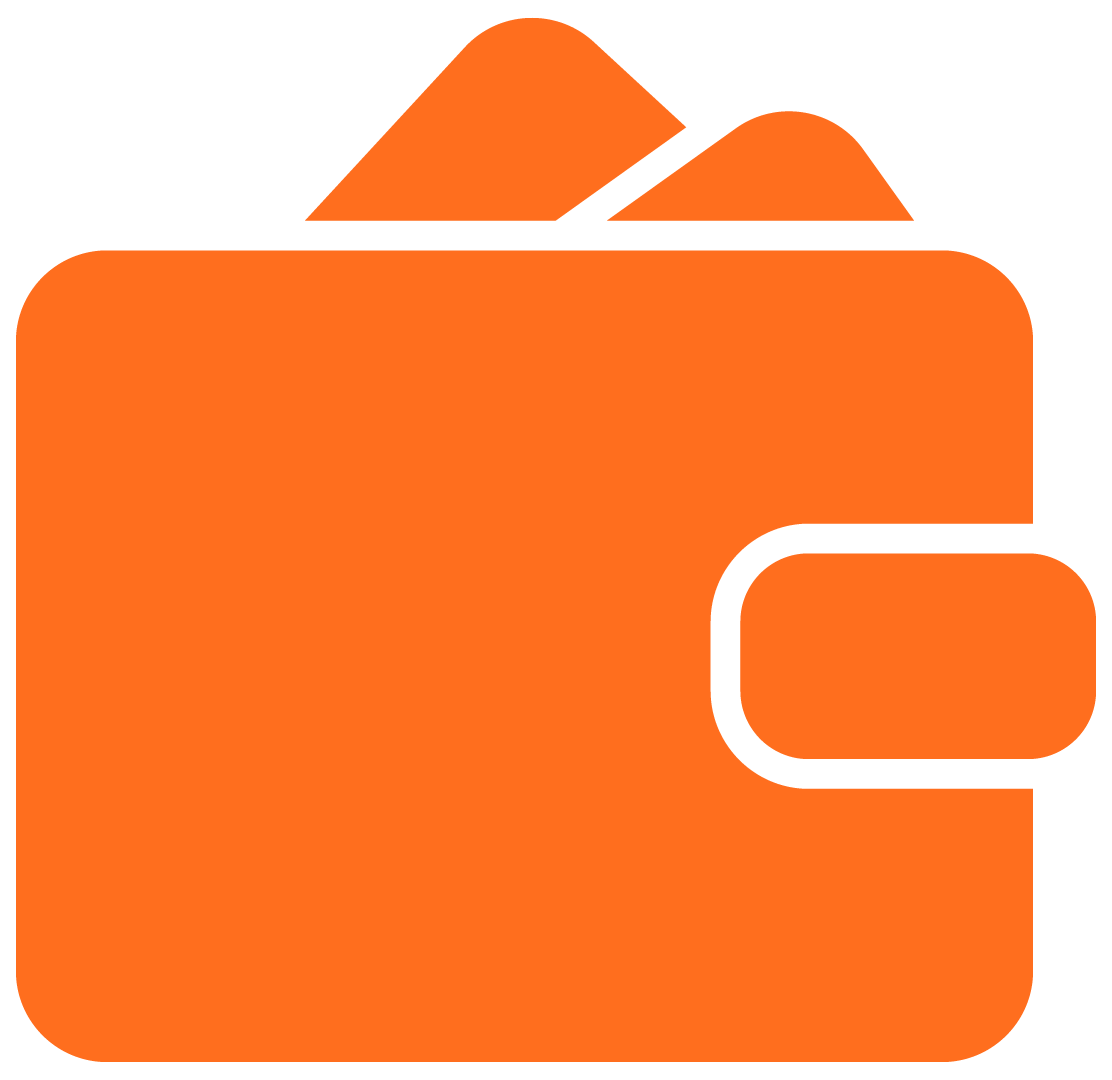 Reduce maintenance and operating costs with simple, affordable efficiency upgrades.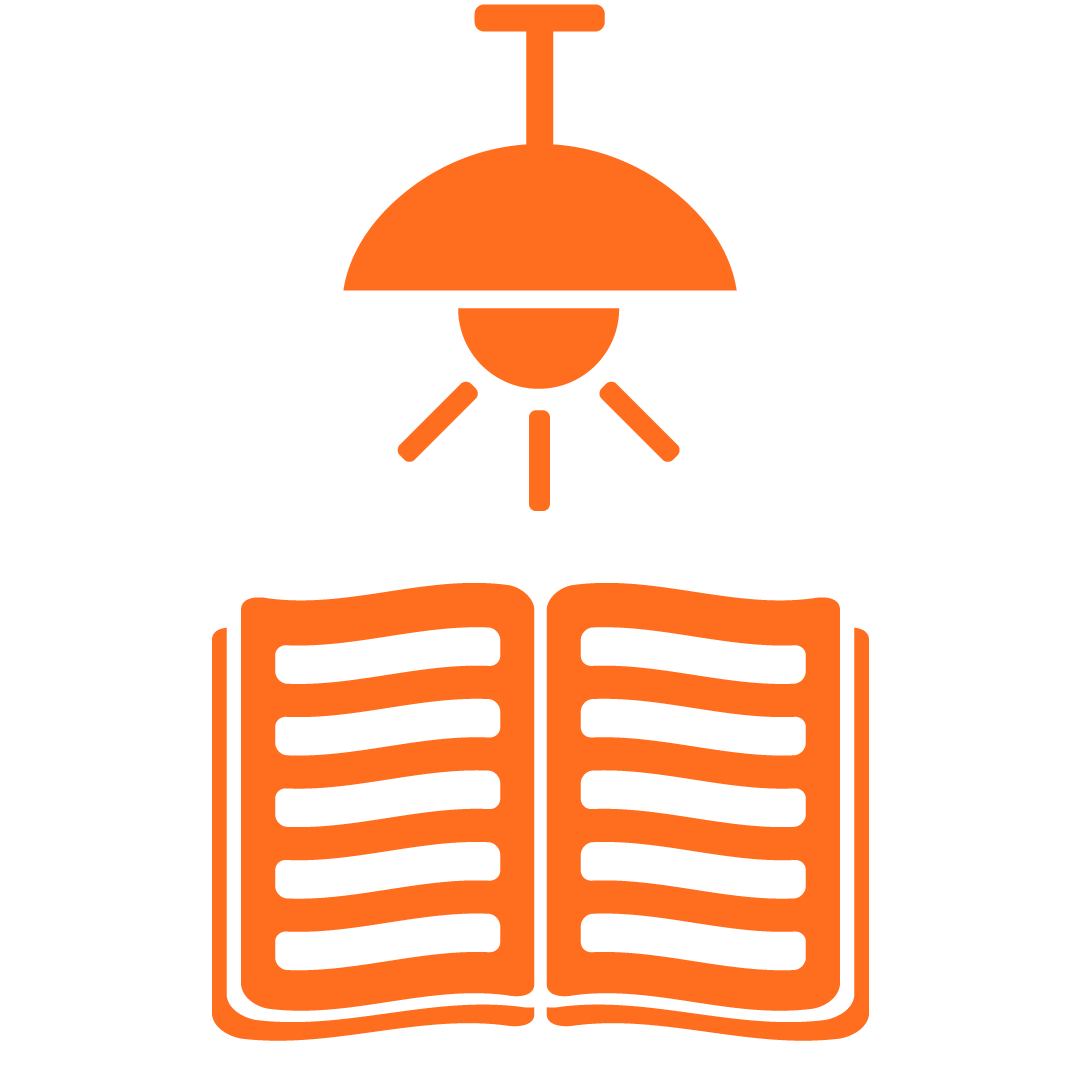 Increase the appeal of your institution with a brighter, more attractive campus that is also more sustainable.
Energy Efficiency 101: Even simple efficiency upgrades can make a big impact on your campus.
Switching to energy-efficient LED tube lights, troffers, high-bay and low-bay lamps, wall-mount fixtures, and emergency exit signage can enhance visibility and productivity in classrooms, dormitories, media centers, common areas, libraries, auditoriums, and more.
Reduce energy costs while improving visibility and safety in parking lots, playgrounds, and athletic fields. Upgrade to LEDs in pole- and arm-mounted lamps, downlights, wall-mount fixtures, flood lights, and canopy lights.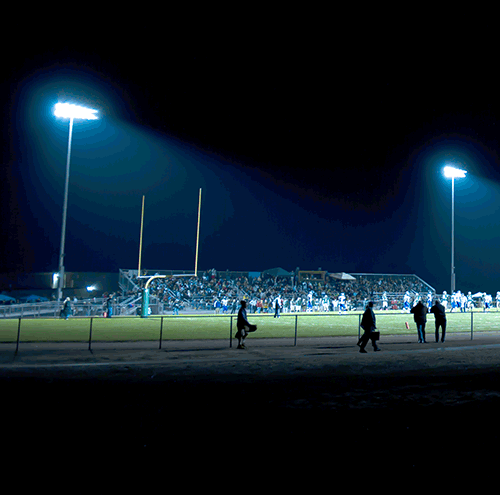 Graduate to the next level by taking additional energy efficiency measures to rack up even greater savings.
Give them even more to cheer about at assemblies and sporting events, with brighter, more efficient LED lighting.
Variable Speed Drives (VSDs)
Create a more comfortable learning environment by upgrading to an energy-efficient, VSD-enabled HVAC system.
Lighting and HVAC Controls & Schedules
Optimize lighting and temperature efficiency while maximizing student comfort. Combine occupancy sensors with customized schedules based on facility use to power only areas of the facility that are in use.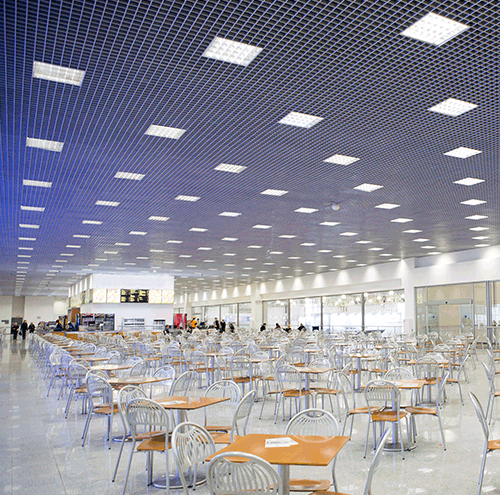 When you get to this point, you're ready to write the book on optimum energy efficiency.
Help your school's equipment and systems work together more efficiently with improvements including sequencing, set-point optimization, controls, and scheduling that reduce energy use and increase savings.
High-Efficiency HVAC Equipment
Maximize comfort, extend equipment life, and create energy savings out of thin air when you upgrade to air- or water-cooled air conditioners, economizer controls, chillers, energy management systems and demand-controlled ventilation.
Energy-Efficient Food Service & Refrigeration Equipment
Refreshing the equipment in your cafeterias and dining halls to significantly lower your energy bills while keeping food fresh longer, making for full bellies and happy students and staff.