Property Management
Energy efficiency upgrades don't just save money for owner-occupied and income properties—they also add value to the buildings themselves. And with increasing market demand from potential buyers and tenants, upgrading your property's energy efficiency profile is a smart investment. With a wide range of financial incentives and energy-saving solutions, we make it simple and affordable to take your property to the next level of efficiency.
Greater energy efficiency doesn't just mean a lower utility bill.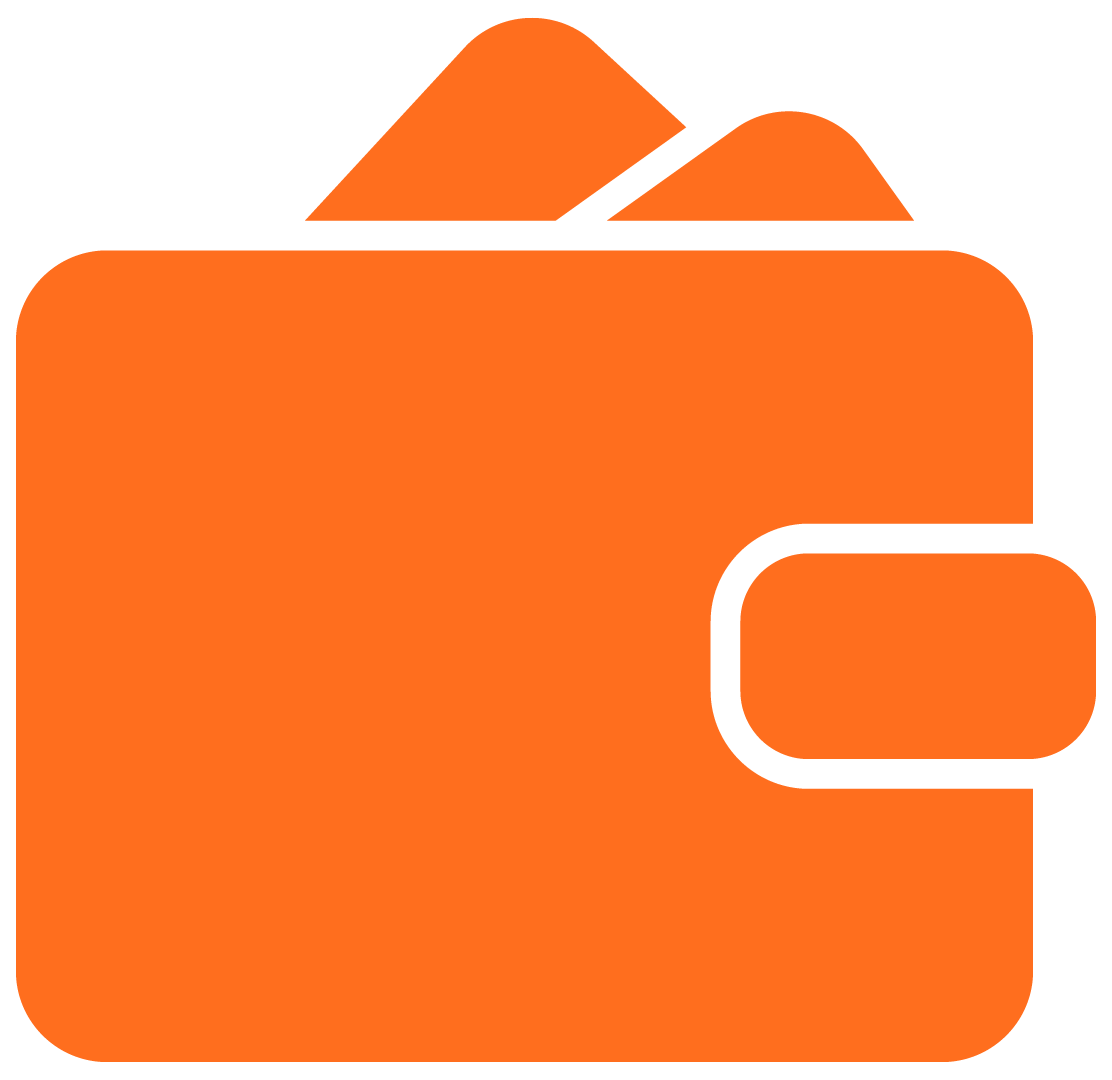 Reduce maintenance and monthly operating costs with easy, affordable upgrades.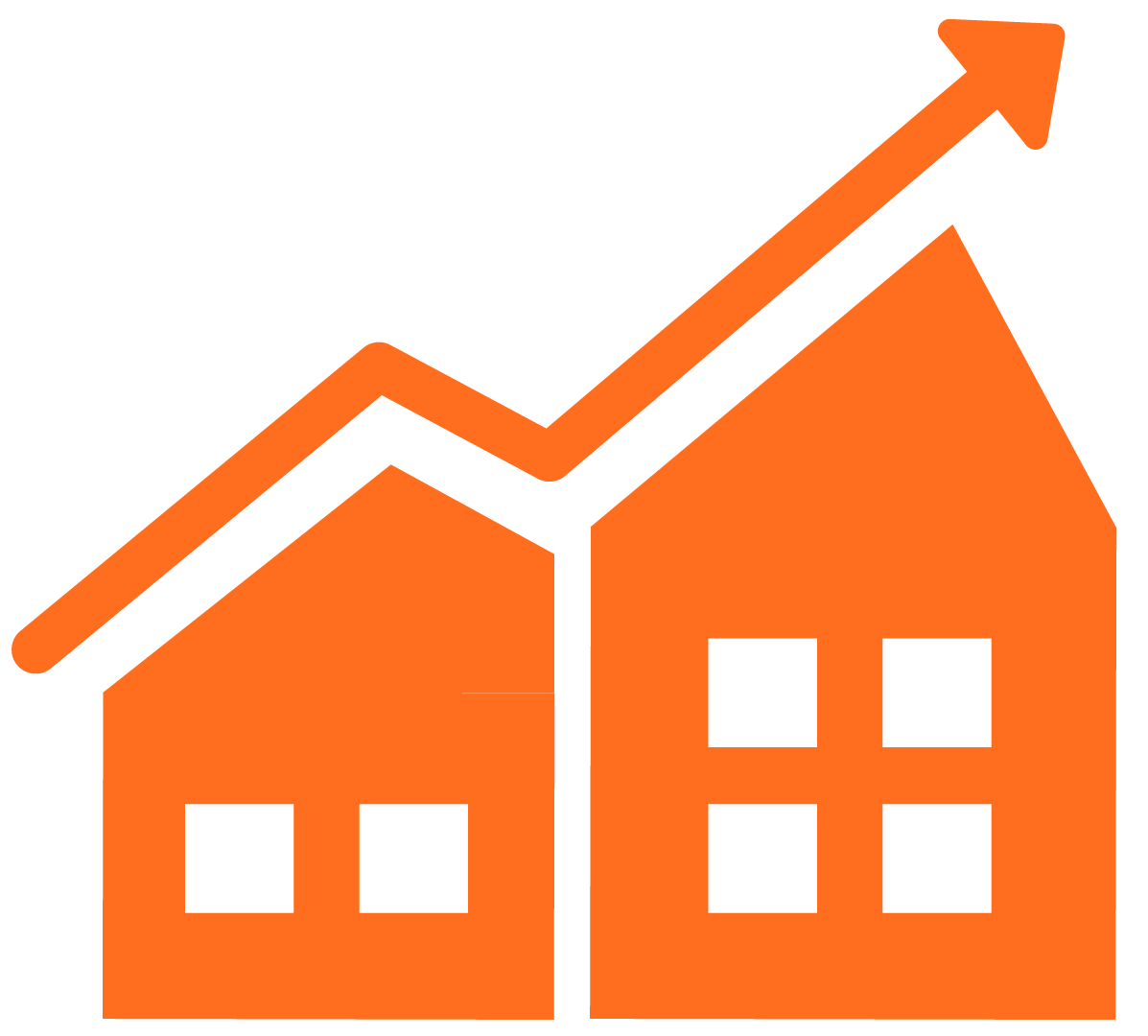 High-efficiency equipment and upgrades can increase property appraisal values.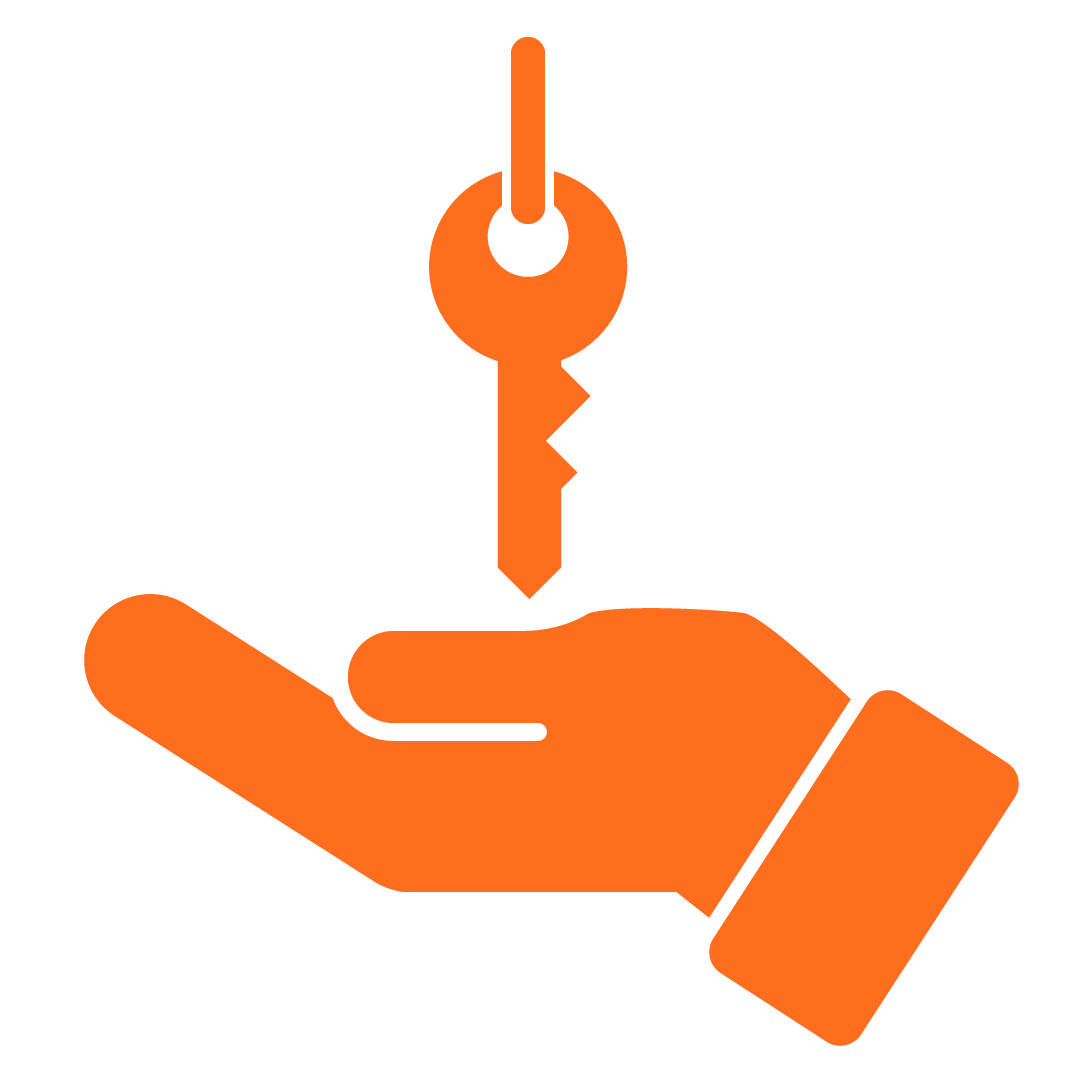 Create brighter, more comfortable properties that will attract (and retain) satisfied tenants.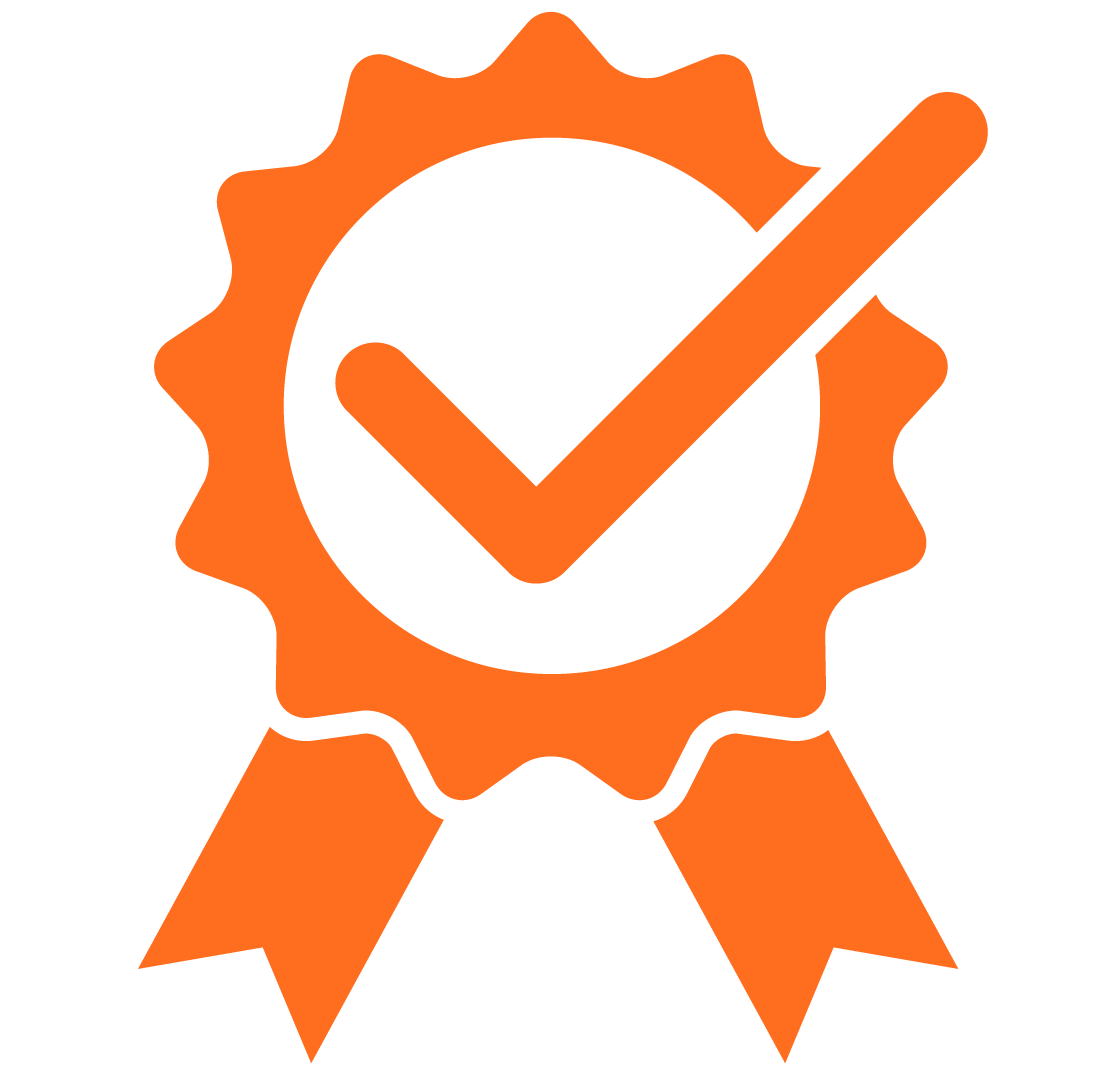 Happy tenants make for happy property managers. Upgrade your equipment to mitigate risk and reduce unplanned maintenance issues.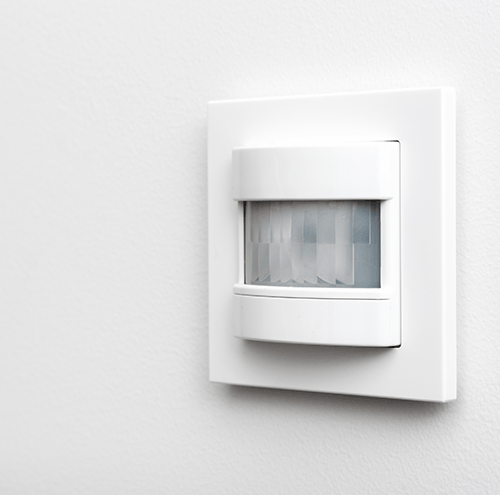 Simple efficiency upgrades that can have a big impact on property owners and their tenants.
Our energy audit process helps you uncover hidden energy savings throughout your property so you can make an informed energy management plan.
Switching to LED lighting in building entryways and parking lots can improve safety and visibility for tenants.
A bright idea for where to start? Switching to high-efficiency LEDs throughout your building helps you save energy and money.
Lighting and HVAC Controls & Schedules
Find uncommon savings in common areas. Automatically adjust temperature and lighting with programmable thermostats, photosensors, dimmers, and occupancy sensors.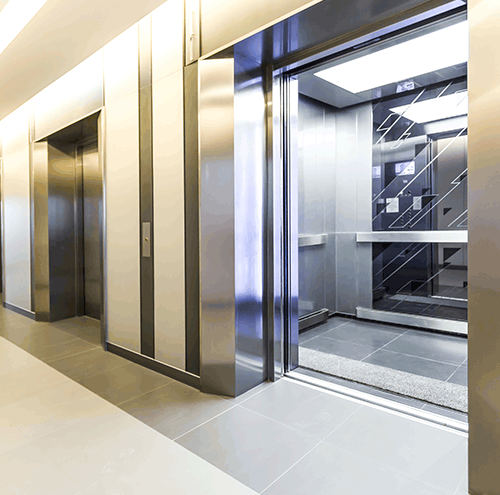 Increase energy savings throughout your properties by taking additional efficiency measures.
Lighting Occupancy Sensors
Save up to 30% on lighting costs by installing photosensors and occupancy sensors that dim or turn off LEDs when a room isn't in use.
Improve tenant comfort without breaking the bank. Upgrade to higher-efficiency HVAC equipment that gives tenants more precise temperature control and reduces monthly energy costs.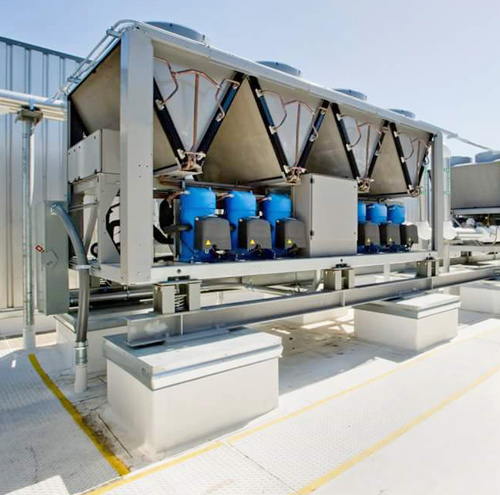 When you get to this point, you're ready to lead your business toward optimum energy efficiency.
Optimize energy usage and maximize tenant comfort by retro-commissioning your property to fine-tune which equipment will best meet your efficiency (and savings) goals.
Installing energy submeters allows you to optimize your energy reporting system and make continuous efficiency improvements in your property.
Upgrading your old rooftop HVAC unit with a high-efficiency, economizer-enabled, variable-speed model gives you precision humidity and temperature control, improved overall air quality, quieter operation, and simpler maintenance requirements.
Refrigerators and Freezers
Give energy waste the cold shoulder with high-efficiency refrigeration equipment in building common areas.
Regenerative Drives for Elevator Systems
Going up! Get even more use out of your elevators by converting their waste heat into usable energy.