Manufacturing
One-third of the energy consumed in the United States is for manufacturing activities. But if there's one thing the manufacturing sector knows, it's the value of efficiency. We can help you uncover hidden energy savings throughout your facilities and connect you with incentives for efficiency upgrades so you can optimize your operations to be leaner, greener, and more productive.
Greater energy efficiency doesn't just mean a lower utility bill.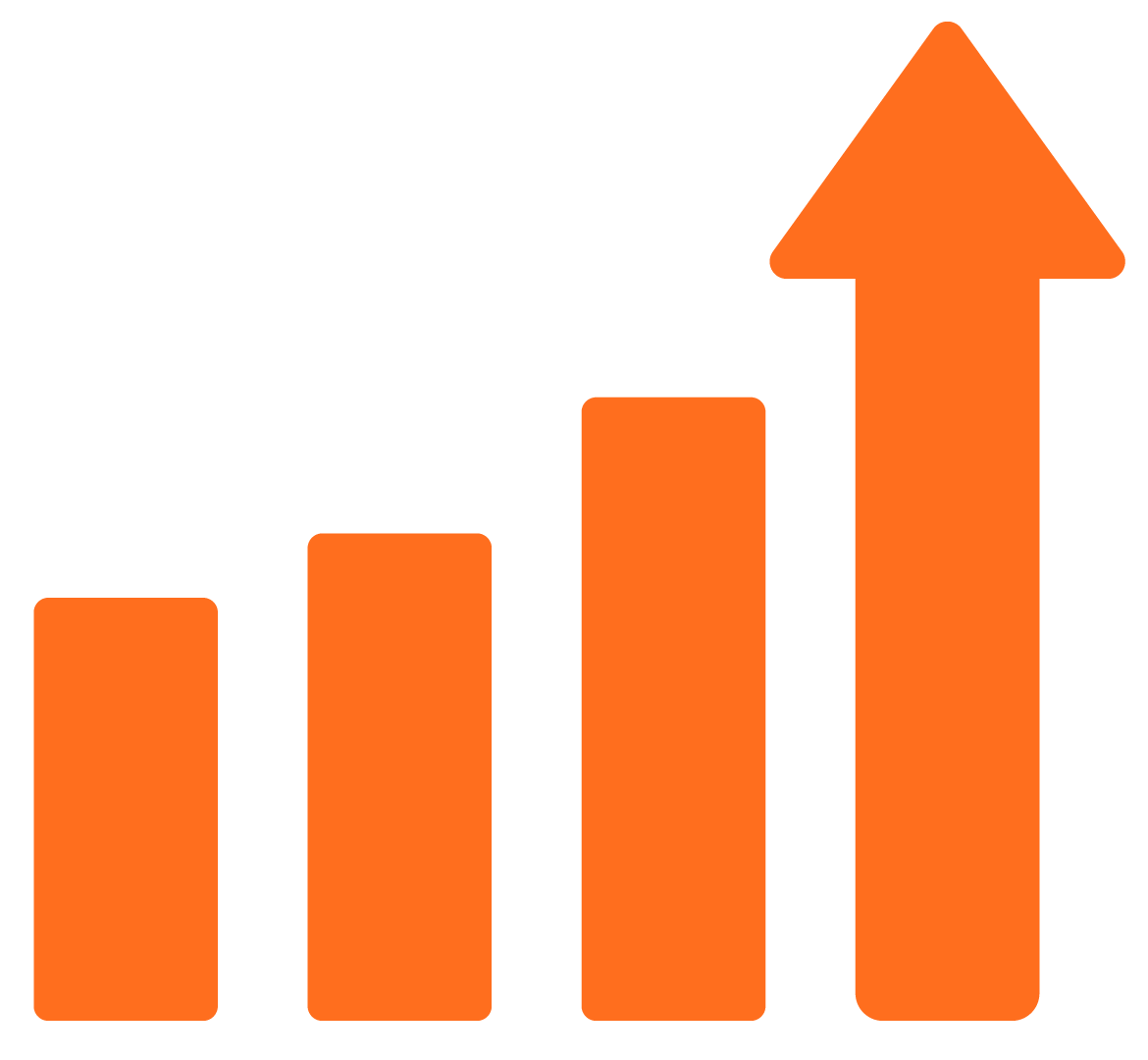 Efficiency is just good business. Decrease waste, overproduction, and costs by establishing strategic, energy-management processes.
A comfortable environment is a productive environment. Simple efficiency upgrades can contribute to the well-being of your employees and can even increase output.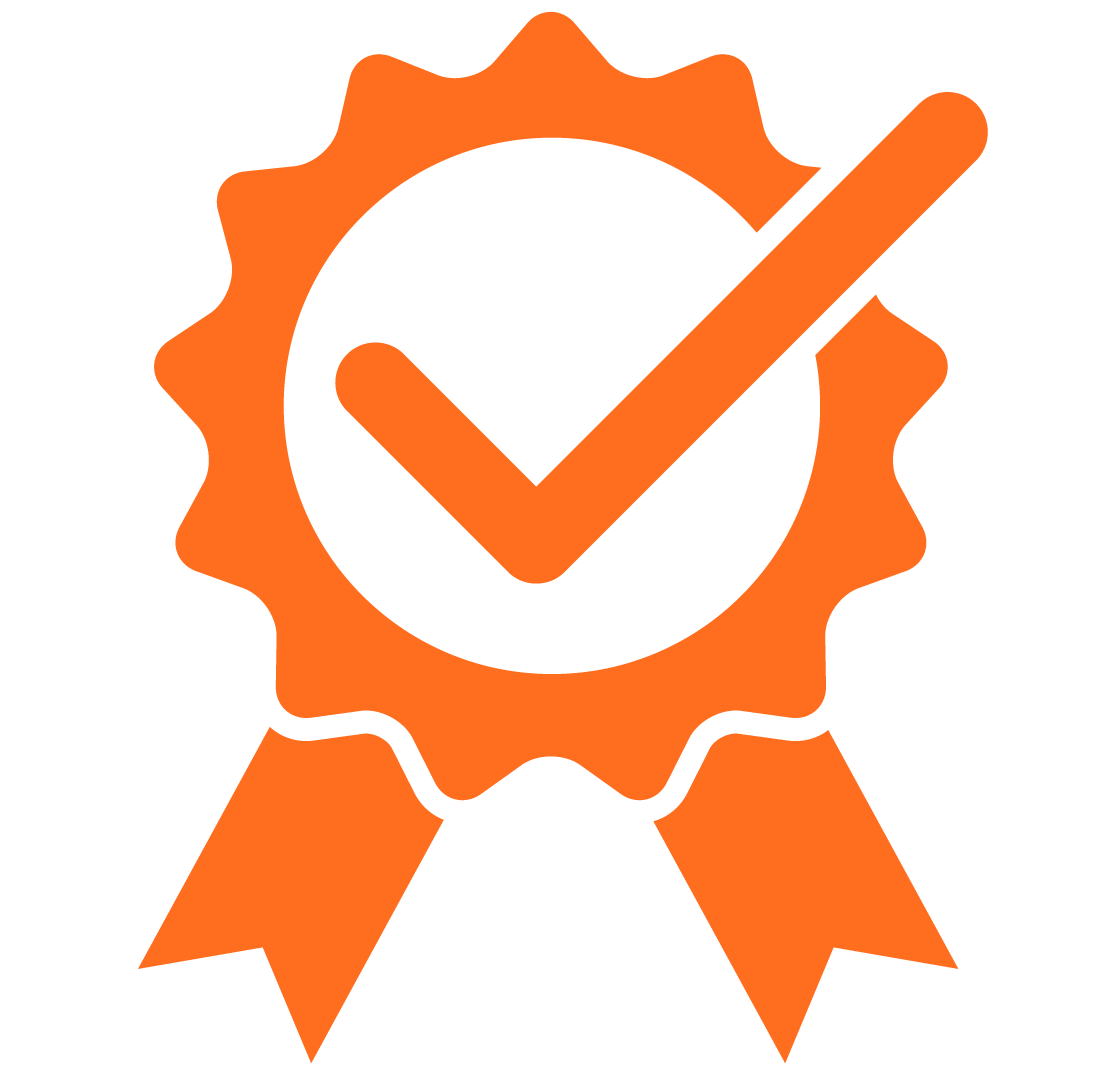 Upgraded equipment decreases system downtime and increases the resiliency of your facilities.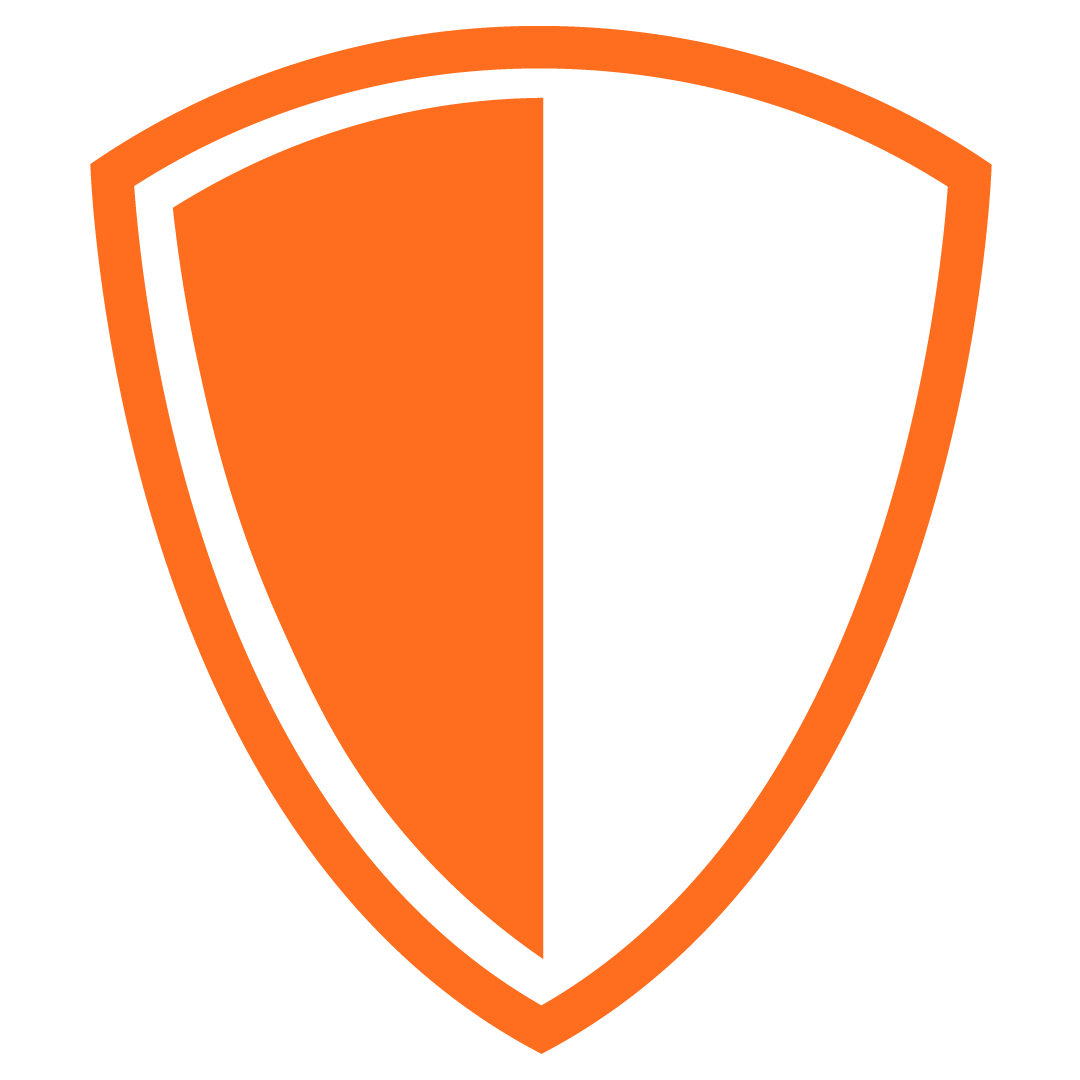 Improve security for employees with brighter lighting in parking lots and throughout your manufacturing facilities.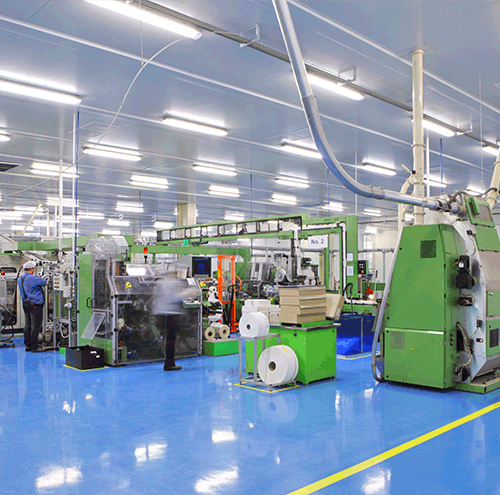 Build efficiency into your manufacturing facility with simple efficiency upgrades that can have a big impact.
Installing or retrofitting high-bay and low-bay fixtures, accent/track lighting, troffers and tube lamps with high-efficiency LEDs in production and assembly areas can enhance visibility and even increase output.
Switching to LED lighting at loading docks and in parking lot lamps and wall-mount fixtures can improve the safety of employees and customers.
Lighting and HVAC Controls & Schedules
Increase efficiency and worker comfort by using programmable thermostats, occupancy sensors, dimmers, and photo sensors to automatically adjust temperature and lighting in warehouses, production areas, and other work spaces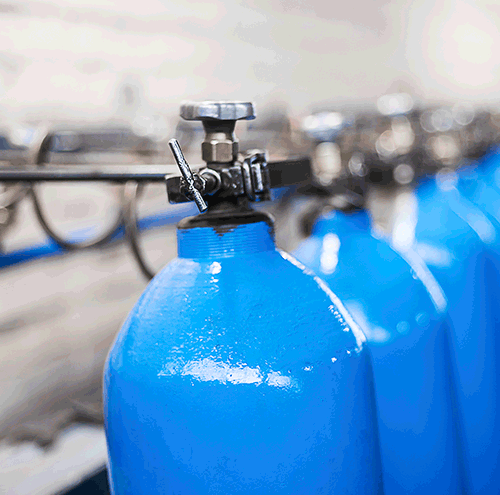 Increase your energy savings output by taking additional efficiency measures.
Variable Speed Drives (VSDs)
Minimize energy costs and manage demand fluctuations for conveyor systems, machine tools, large fans, vacuum pumps, and applications requiring variable torque by installing VSDs.
Reduce production times and optimize your operations by delivering consistent air pressure, volume, and quality precisely where it's needed.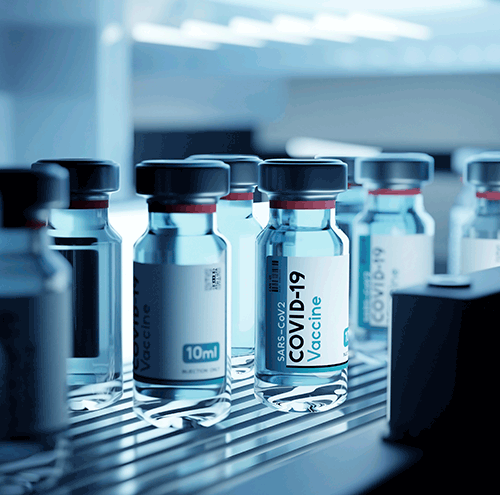 When you get to this point, you're ready to streamline your operations for optimum energy efficiency.
Strategic Energy Management (SEM)
Improve the way your facility's energy systems operate together by working with industry experts to create a SEM and retro-commissioning plan tailored to deliver long-term energy savings.
Improve production times and reduce undue wear on equipment by regulating temperatures in and around machinery.
Upgrade to high-efficiency refrigeration equipment to protect food, pharmaceuticals, and other temperature-sensitive or perishable substances.