Office Buildings
A third of the energy consumed by U.S. office buildings is wasted. Not only is that an unsustainable business practice—it's also expensive. We can help you uncover hidden energy savings throughout your facility and connect you with incentives for efficiency upgrades so you can increase employee comfort and productivity and optimize your business operations.
Greater energy efficiency doesn't just mean a lower utility bill.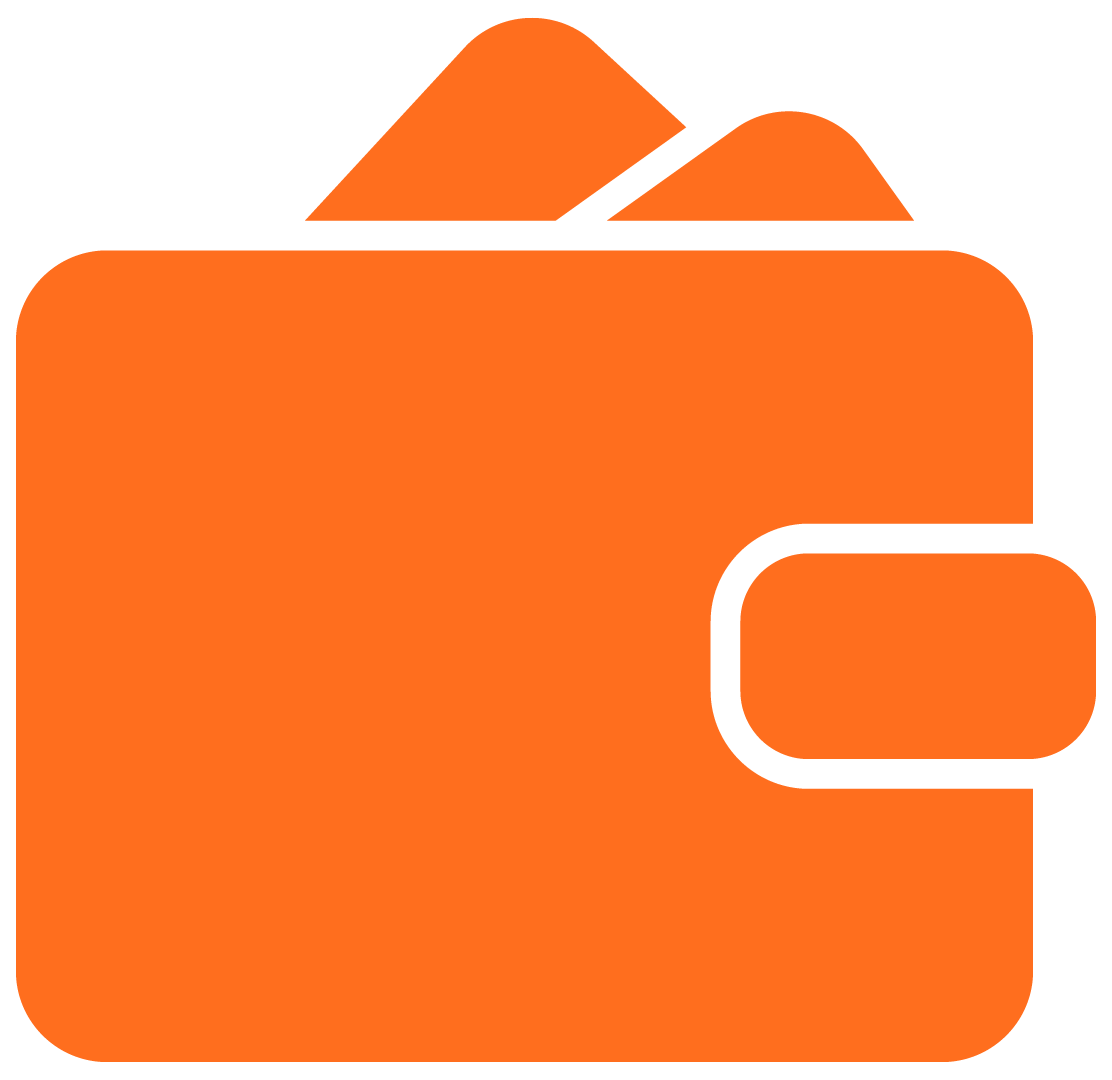 Lower monthly energy bills allow you to reinvest in further enhancements for your facilities and your business.
A comfortable environment is a productive environment. Simple upgrades can contribute to the success and well-being of your employees and clients.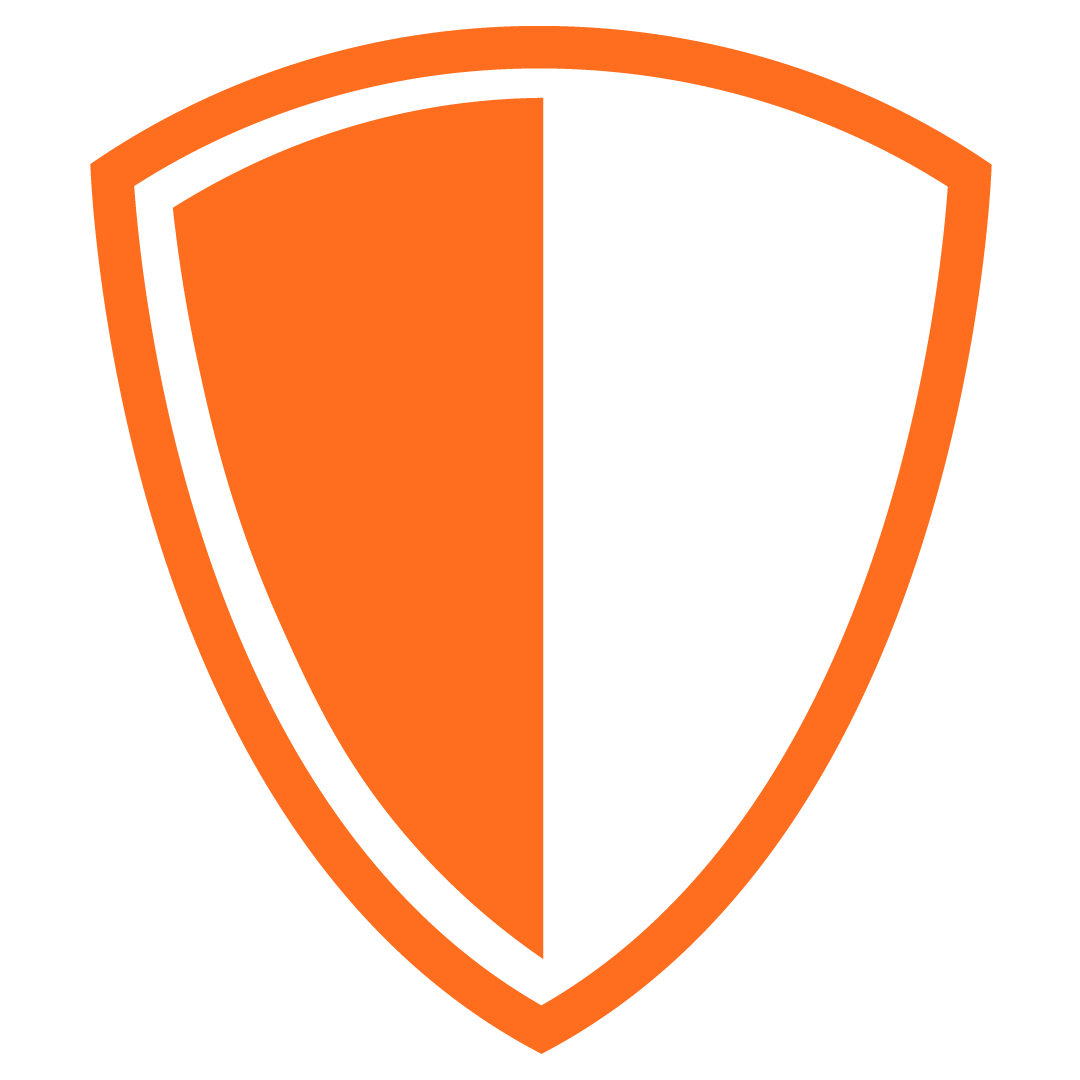 Protect your employees and your clients with safety and security upgrades in your office and parking areas.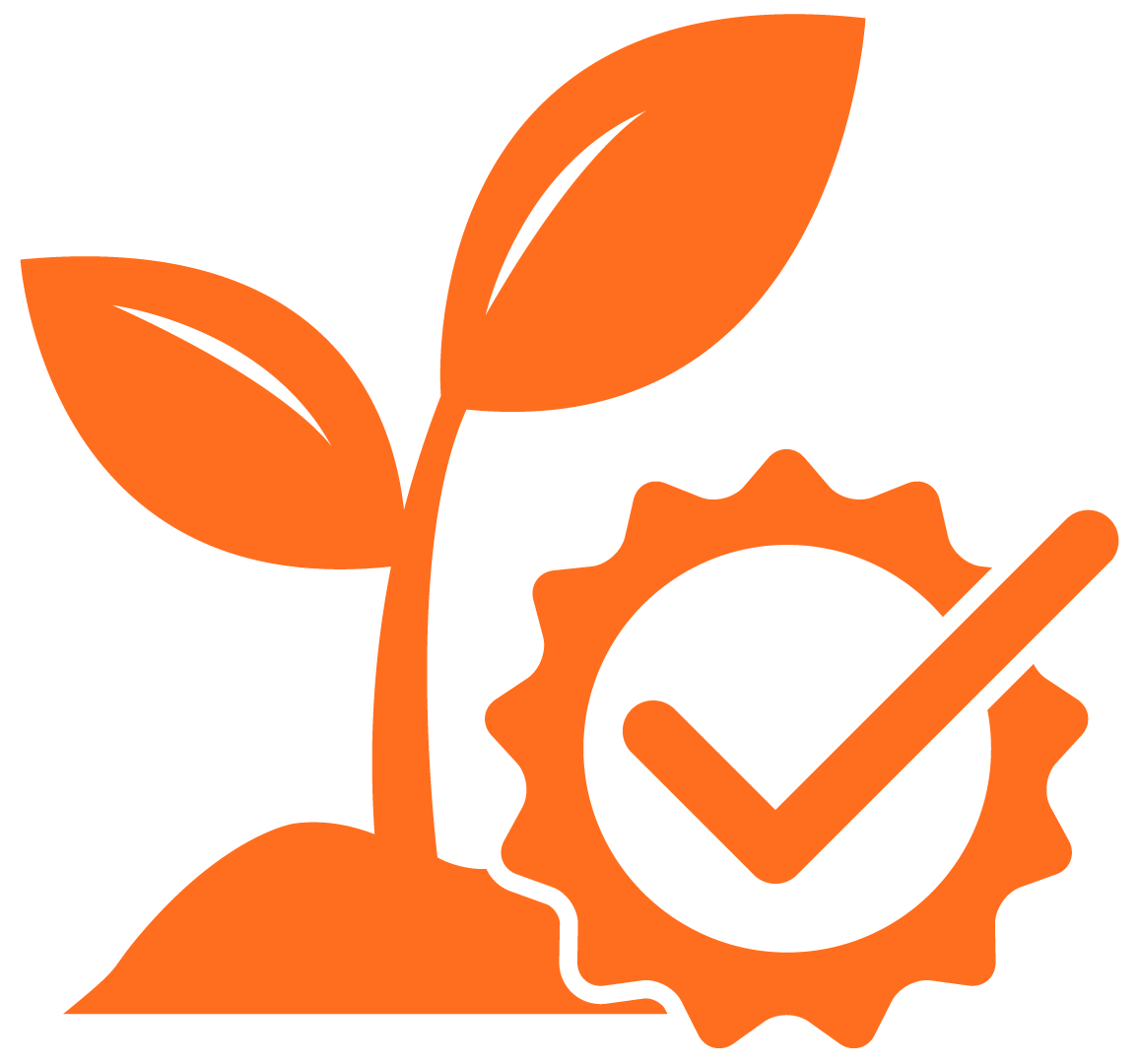 Increase the outward appeal of your organization by committing to be a leader in sustainable business practices.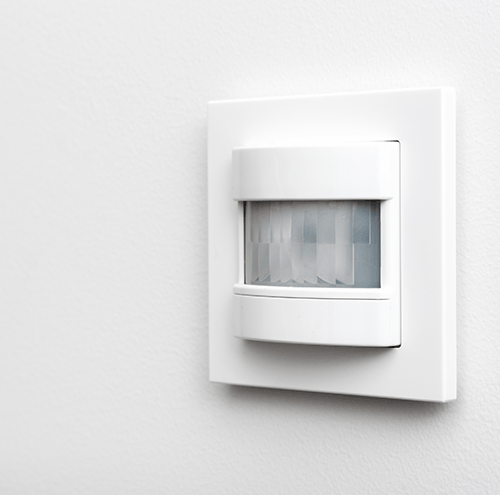 Put efficiency to work at your office building with simple energy upgrades that can have a big impact.
Increase the efficiency of your lighting and your workforce by upgrading to LED fixtures and bulbs in conference rooms, workspaces, lobbies, dining areas, and anywhere else in your building that people congregate.
Lighting and HVAC Controls & Schedules
Don't pay to power empty rooms. Use controls and sensors to adjust the temperature and lighting based on office occupancy.
Switching to LED lighting in parking lots and entryways can improve the safety of employees and clients.
Even when powered down, IT equipment can be a huge energy drain. Advanced power strips automatically turn power off when IT equipment isn't in use.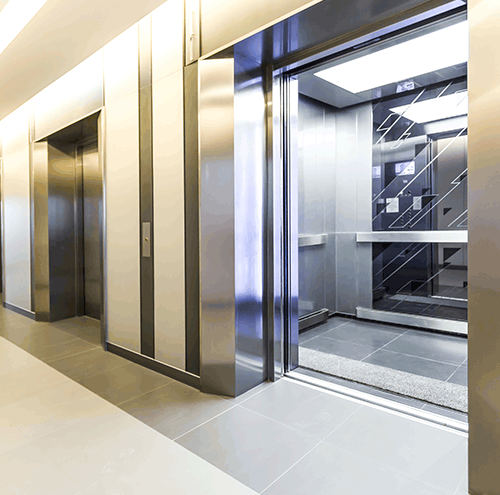 Increase your energy savings by taking additional efficiency measures.
Variable Speed Drives (VSDs)
Create a more comfortable working environment by installing VSDs on HVAC pumps and air handlers to manage fluctuations in energy demand.
Lighting Occupancy Sensors
Save up to 30% on lighting costs by installing photosensors and occupancy sensors that dim or turn off LEDs when a room isn't in use.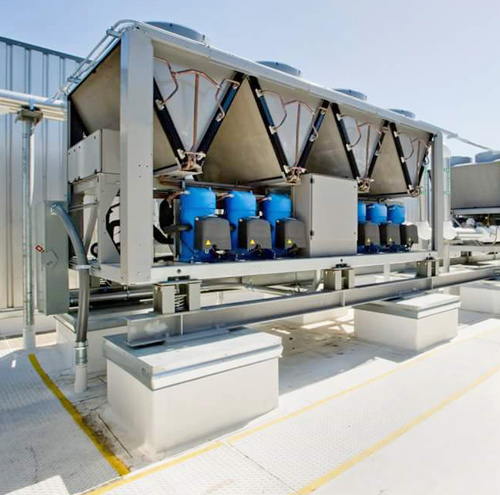 When you get to this point, you're ready to lead your organization toward optimum energy efficiency.
Strategic Energy Management (SEM)
Improve the way your office's energy systems operate together by working with industry experts to create a SEM and retro-commissioning plan tailored to deliver long-term energy savings.
High-Efficiency HVAC Equipment
Heating and cooling account for 40% of energy costs for a typical office. Upgrade to high-efficiency chillers and rooftop units to optimize your energy use without sacrificing comfort.
Regenerative Drives for Elevator Systems
Going up! Get even more use out of your elevators by converting their waste heat into usable energy.