Grocery & Convenience
Grocery and convenience stores are among the highest energy-consuming commercial operations. Energy efficiency upgrades lower energy bills, but that's just the beginning. Food stays fresher longer, your store and products will look better, and customers and employees will feel more comfortable. With our energy efficiency incentives and solutions, you'll reduce your energy use while improving the appeal of your store.
Greater energy efficiency doesn't just mean a lower utility bill.
Improved lighting increases the visual appeal of every aisle, and improved refrigeration keeps food fresher longer.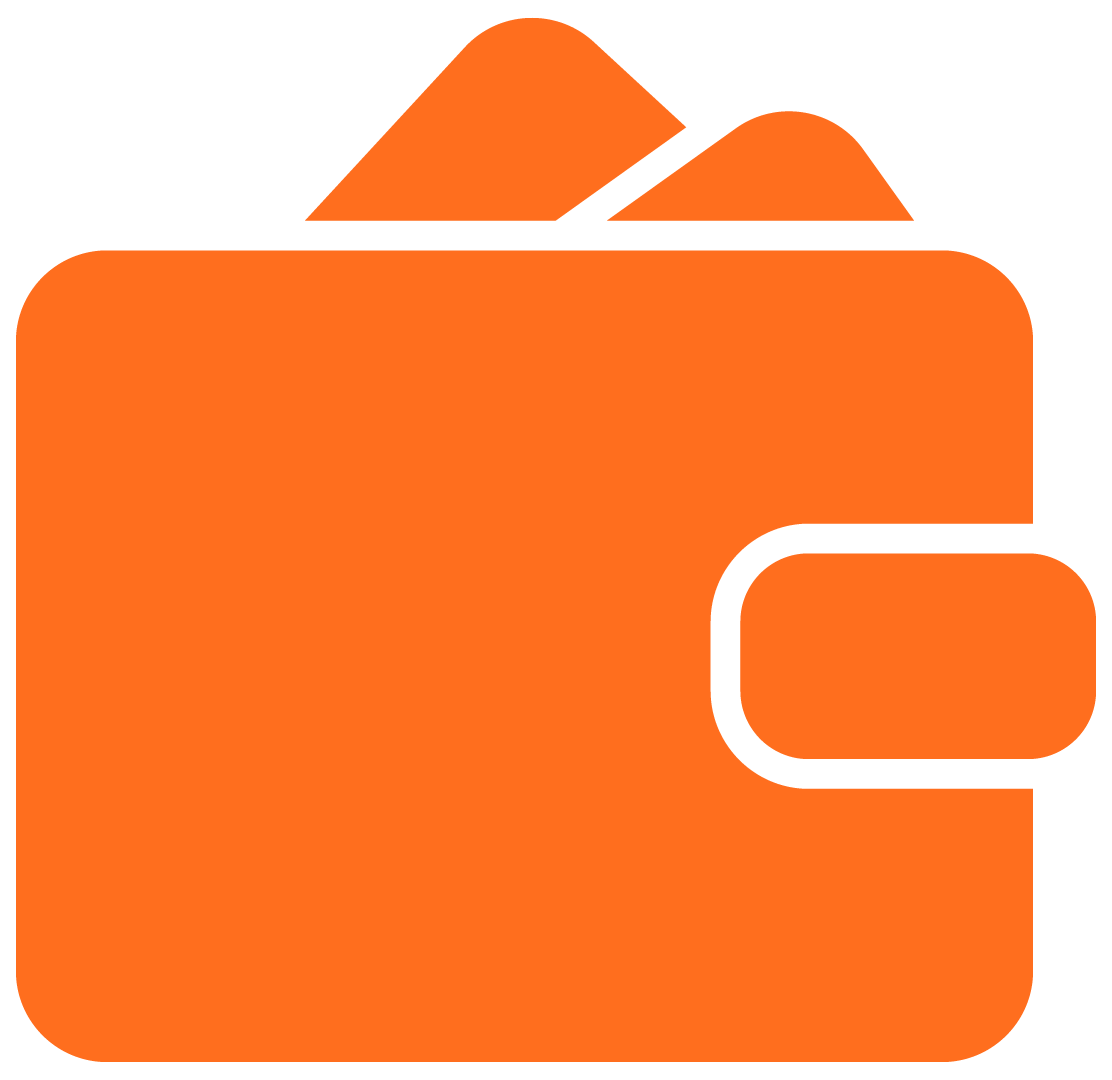 Lower monthly energy bills allow you to reinvest in further enhancements for your facilities.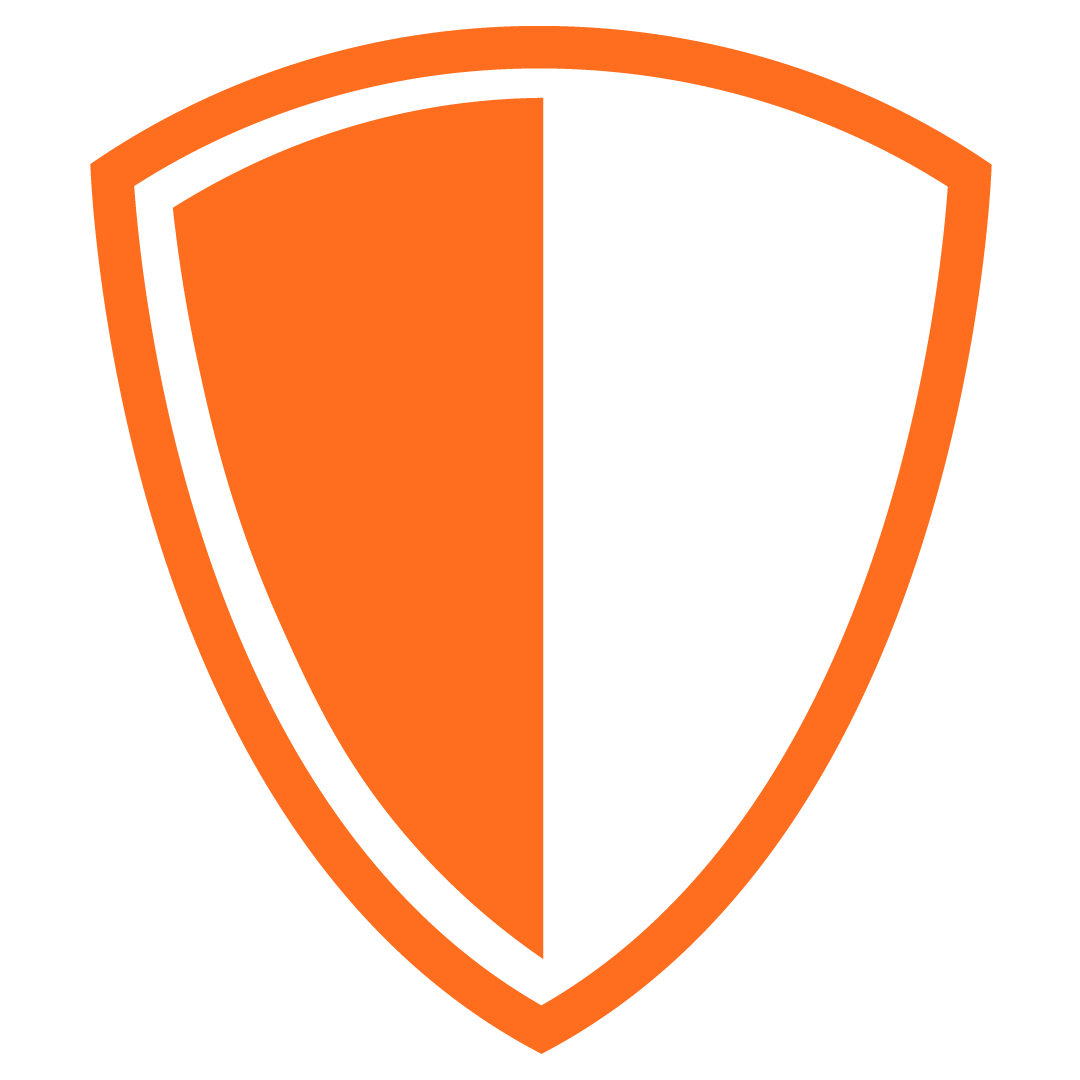 Keep customers and employees more secure with brighter lighting in your store and parking lots.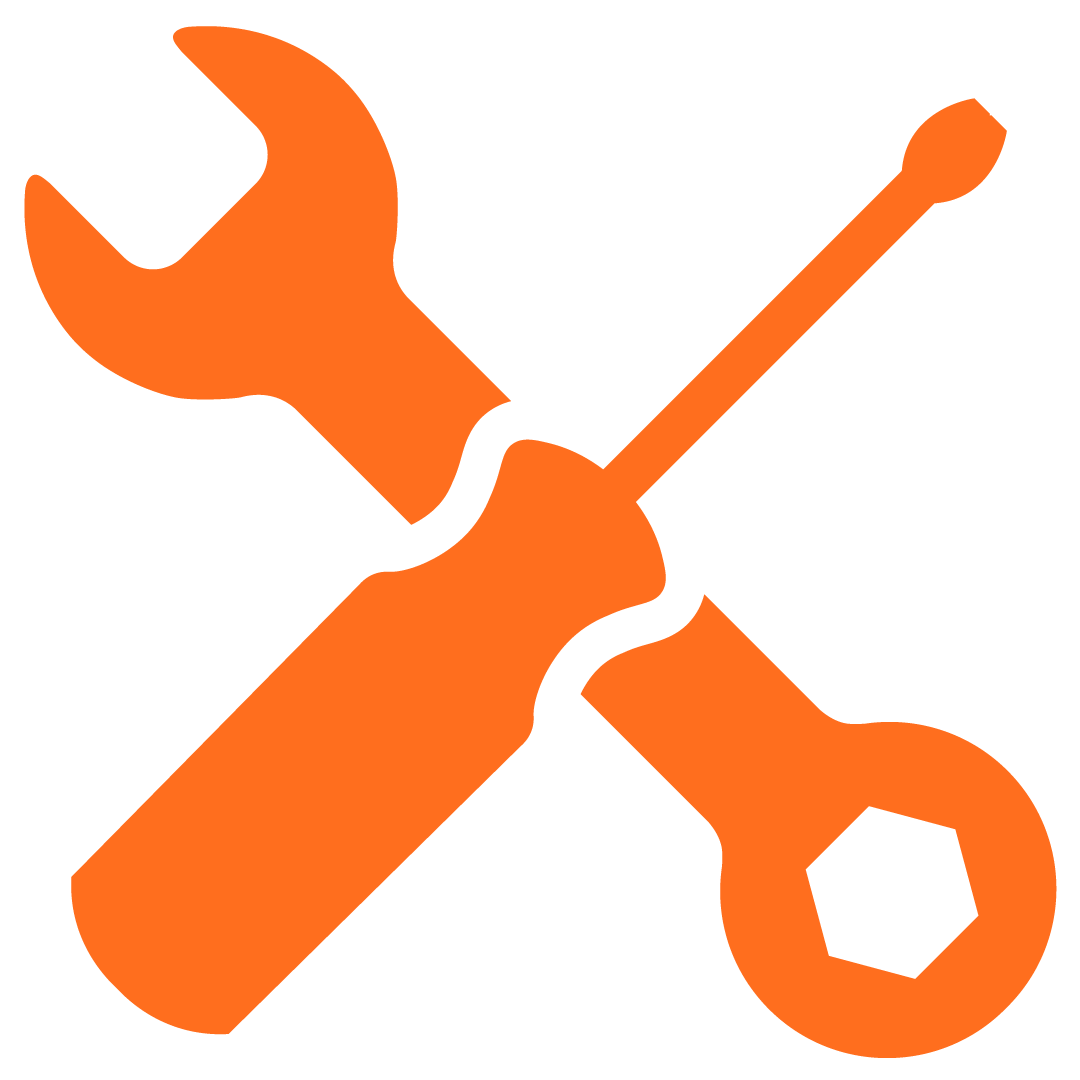 Improved equipment means lower maintenance costs and reduced equipment downtime.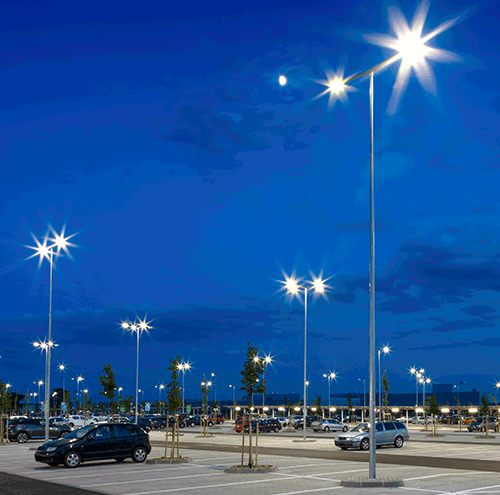 Freshen up your grocery or convenience store with simple efficiency upgrades that can make a big impact.
Make your facility more appealing and comfortable for your shoppers by upgrading to LEDs in exit signage, linear fixtures, and refrigeration cases.
Improve security and make your exterior more attractive to customers when you install LEDs in parking lot lights, canopy lights, wall pack lights, downlights, and flood lights.
Lighting and HVAC Controls & Schedules
Enhance customer comfort by automatically adjusting temperature and lighting throughout your store with programmable thermostats, occupancy sensors, dimmers, and photosensors.
No coupons necessary—rack up even more savings when you take additional energy efficiency measures.
Variable Speed Drives (VSDs)
Increase efficiency when managing demand and maintaining cooling, heating, and air pressure levels by adding VSDs to motors for fans, pumps, and refrigerator compressors.
Optimize air pressure and temperature in your refrigerator cases—and enable responsiveness to seasonal load changes—by installing evaporator and coil defrosters and floating-head pressure controls.
Electrically Commutated Motors (ECMs)
Upgrade your freezers and cooler evaporators from shaded-pole fan motors to ECMs.
Reduce energy loss and maintain optimal freshness for perishable goods by equipping refrigerators and freezers with strip curtains, anti-sweat heater controls, gaskets, and automatic door closers.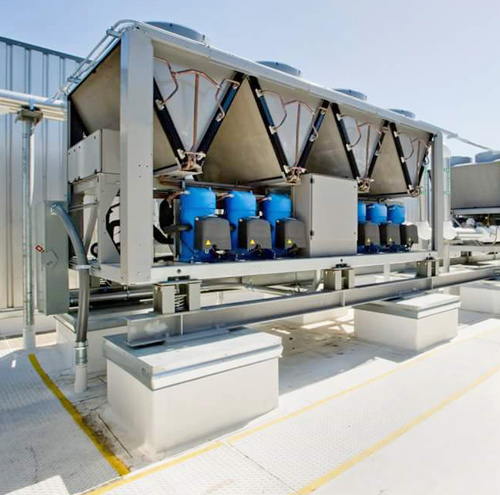 When you get to this point, you're ready to fill the aisles with optimum energy efficiency.
Strategic Energy Management (SEM)
Work together with industry experts to develop a SEM and retro-commissioning plan tailored to your business. Determine the efficiency measures that will help your store achieve long-term efficiency improvements, reduced energy use, and savings that keep adding up.
Upgrading your old rooftop HVAC unit to a high-efficiency, economizer-enabled, variable-speed model that delivers precision humidity and temperature control, improved overall air quality, quieter operation, and simpler maintenance requirements.
Variable Speed Condensers and Variable Refrigerant Flow Systems
Optimize capacity within your refrigeration system while lowering peak demand on compressors.
Dream big! From custom walk-in freezers or coolers to reach-in refrigerated cases and on-demand sealing technology, we can help you implement energy-saving solutions that best meet your needs.