Public Service & Non-Profit
Taking advantage of efficiency opportunities is an extremely effective way to regulate operating costs for public service organizations such as townships, non-profits, libraries, wastewater treatment plants, and others. Our comprehensive energy-saving solutions and incentives for efficiency upgrades help you reduce energy usage while creating cleaner, healthier communities.
Greater energy efficiency doesn't just mean a lower utility bill.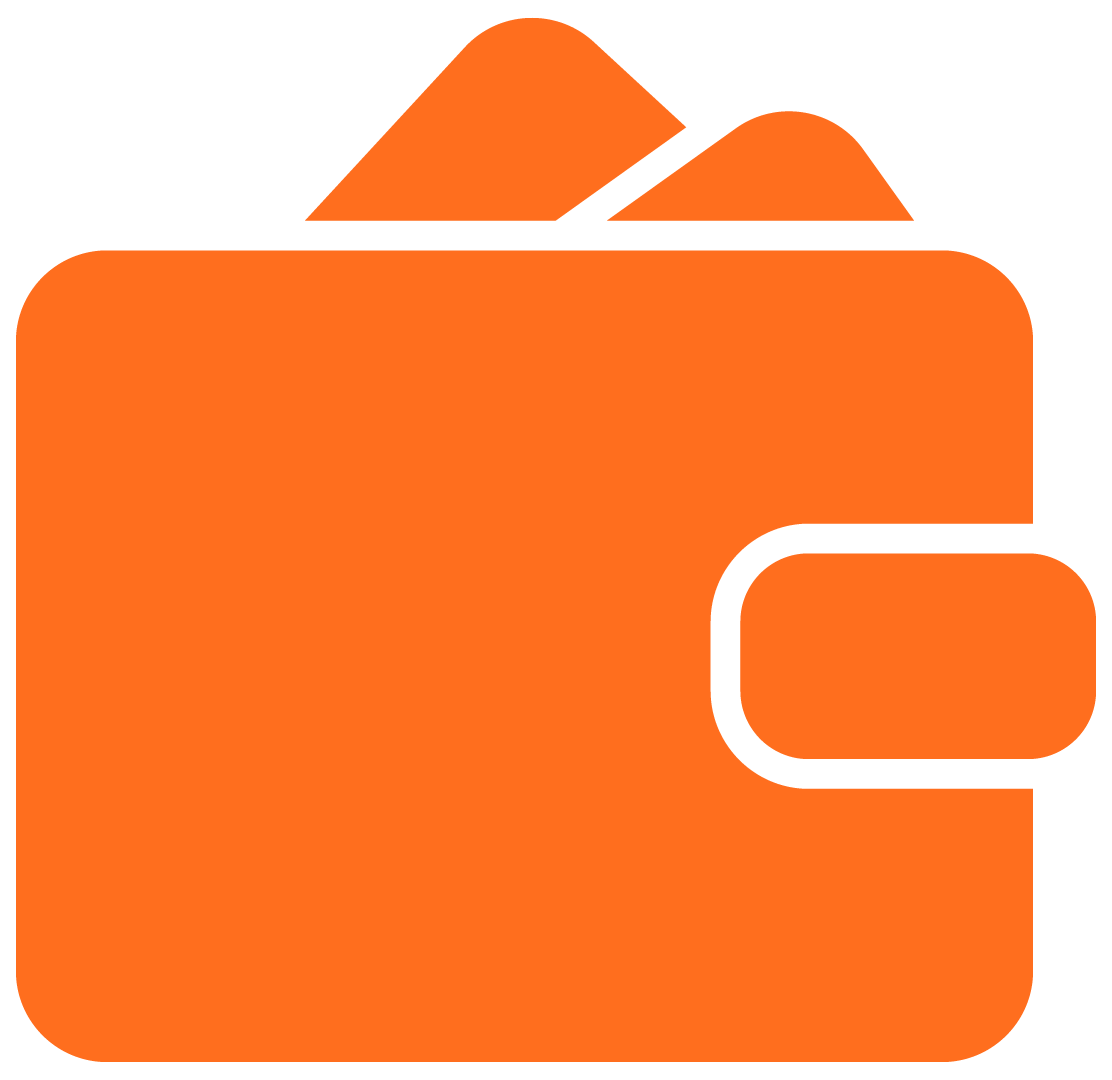 Look out for your bottom line by lowering overhead spending through reduced maintenance and operating costs.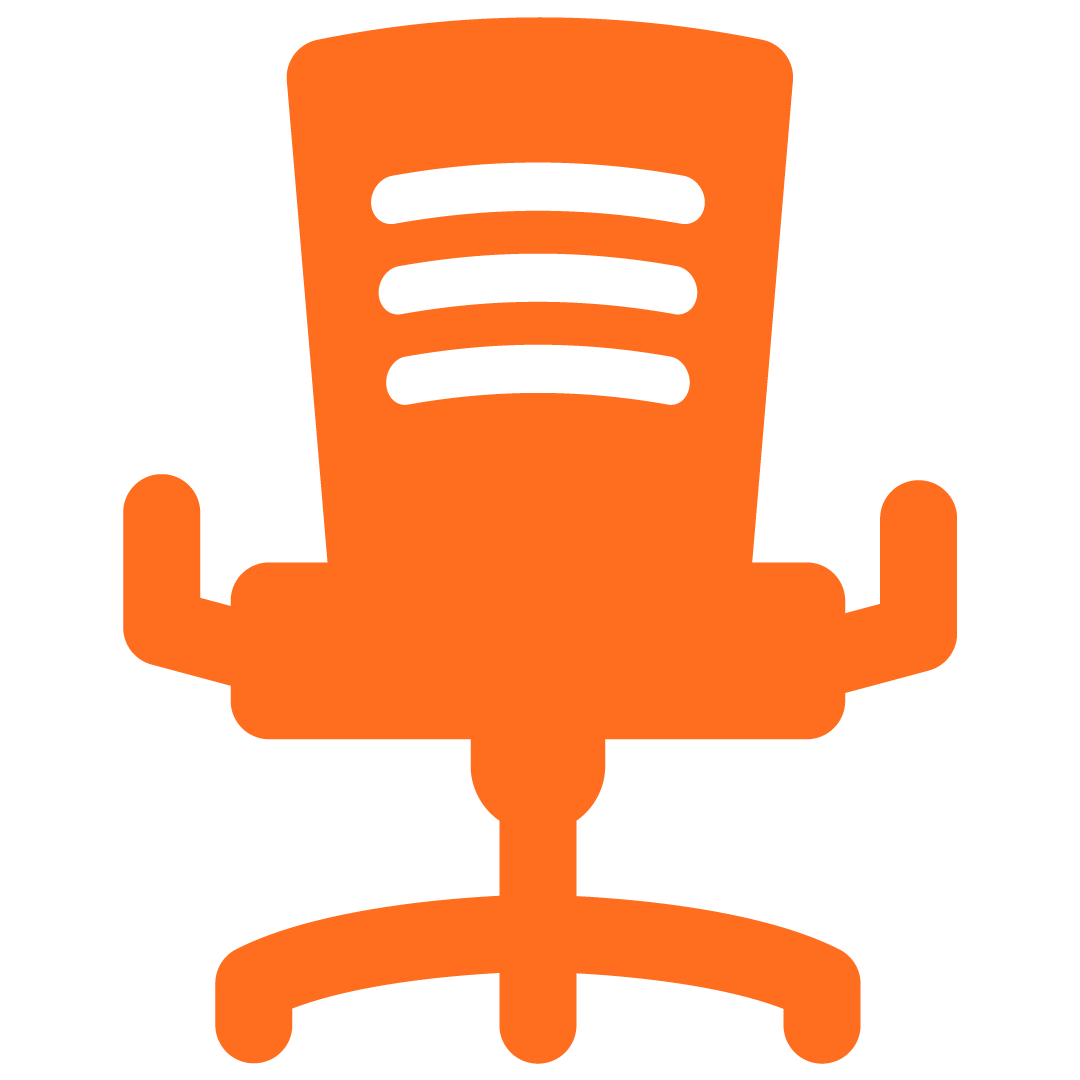 Make your employees and the general public more comfortable with simple, affordable efficiency upgrades.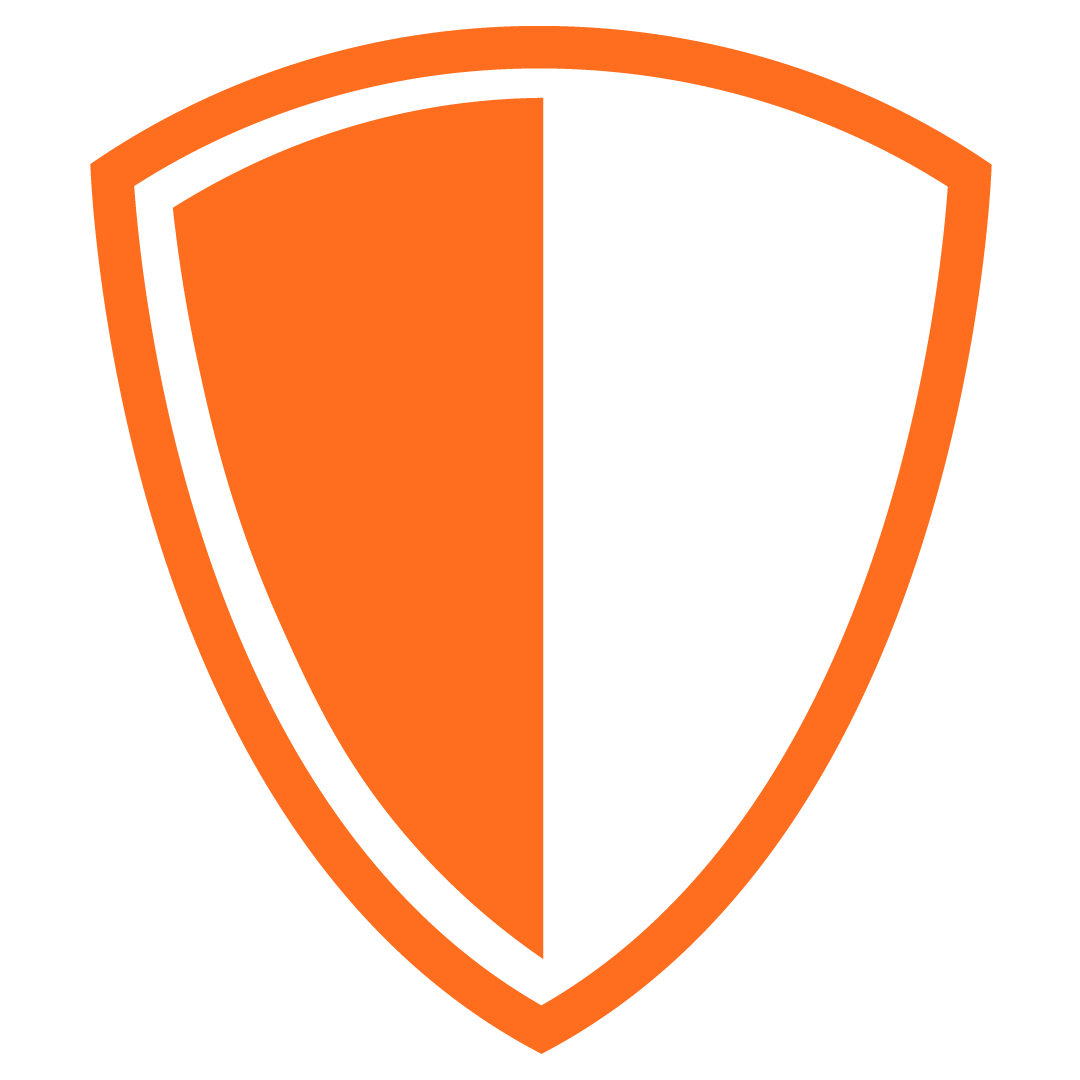 Upgrading to high-efficiency lighting along streets and around public buildings can increase safety for buildings and communities.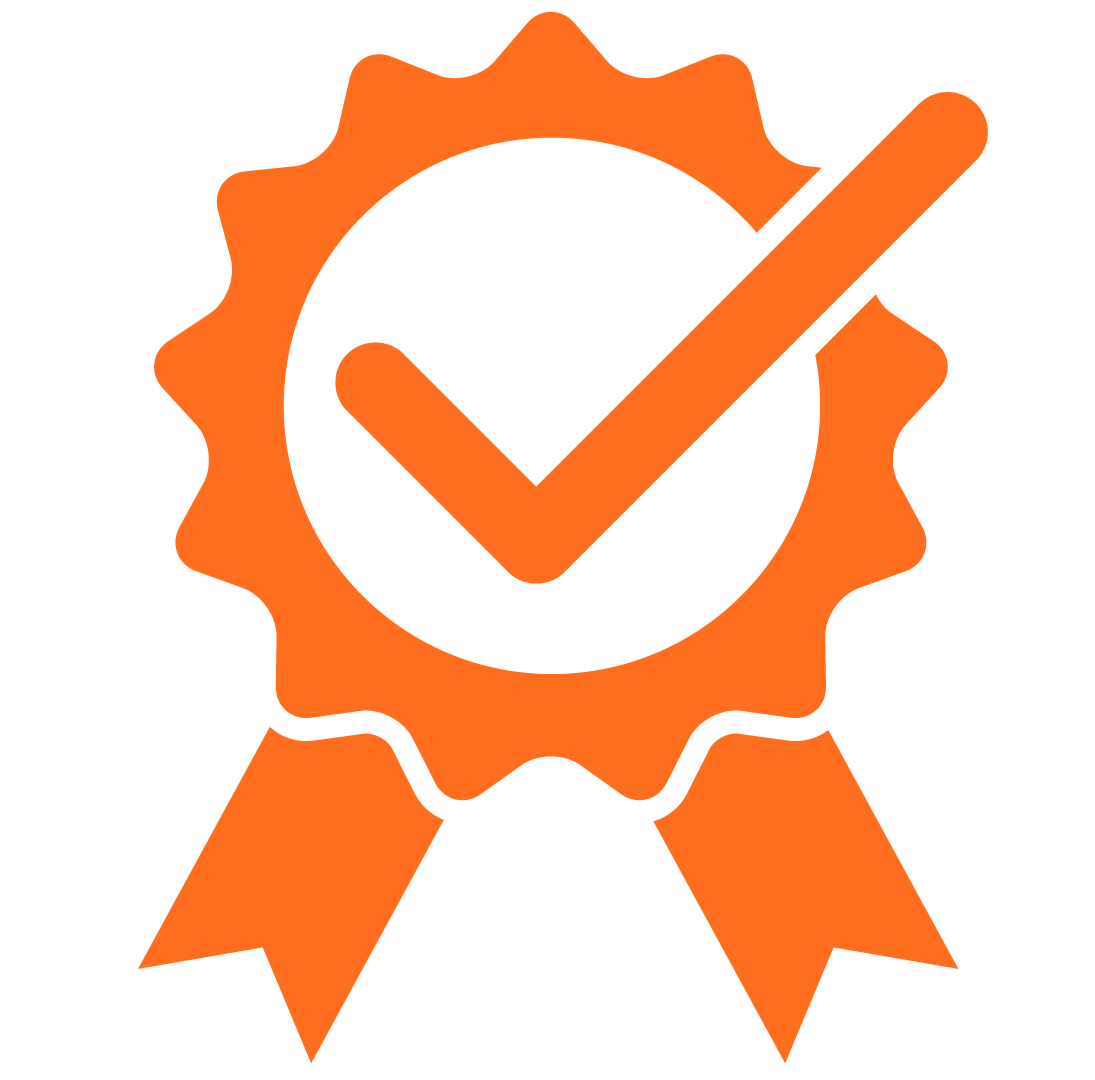 The best way to serve the public is with resilient, dependable equipment and systems.
Our Direct Install Program helps uncover hidden energy savings in your facilities that can cut your energy costs by as much as 30%. PSE&G will provide a free, on-site energy audit, recommend energy efficiency upgrades, and provide a detailed cost estimate.
PSE&G pays for 100% of the up-front costs, and the work is done by a PSE&G authorized contractor. When the work is complete, customers repay as little as 30% of the total —interest-free— over 60 months on their PSE&G bill (or in one lump-sum payment, if preferred).
Eligible energy-efficient equipment upgrades can include:
Lighting retrofits, including sensors and controls
Heating, ventilation, and air conditioning (HVAC) systems
Commercial refrigeration equipment
Motors