Retail Services
Energy efficiency upgrades are a no-brainer once you realize that they can also create a more comfortable and more inviting shopping experience. Your customers (and your bottom line) will thank you. We can help you uncover hidden energy savings throughout your store and connect you with incentives for efficiency upgrades to make it easy and affordable to reduce your energy use.
Greater energy efficiency doesn't just mean a lower utility bill.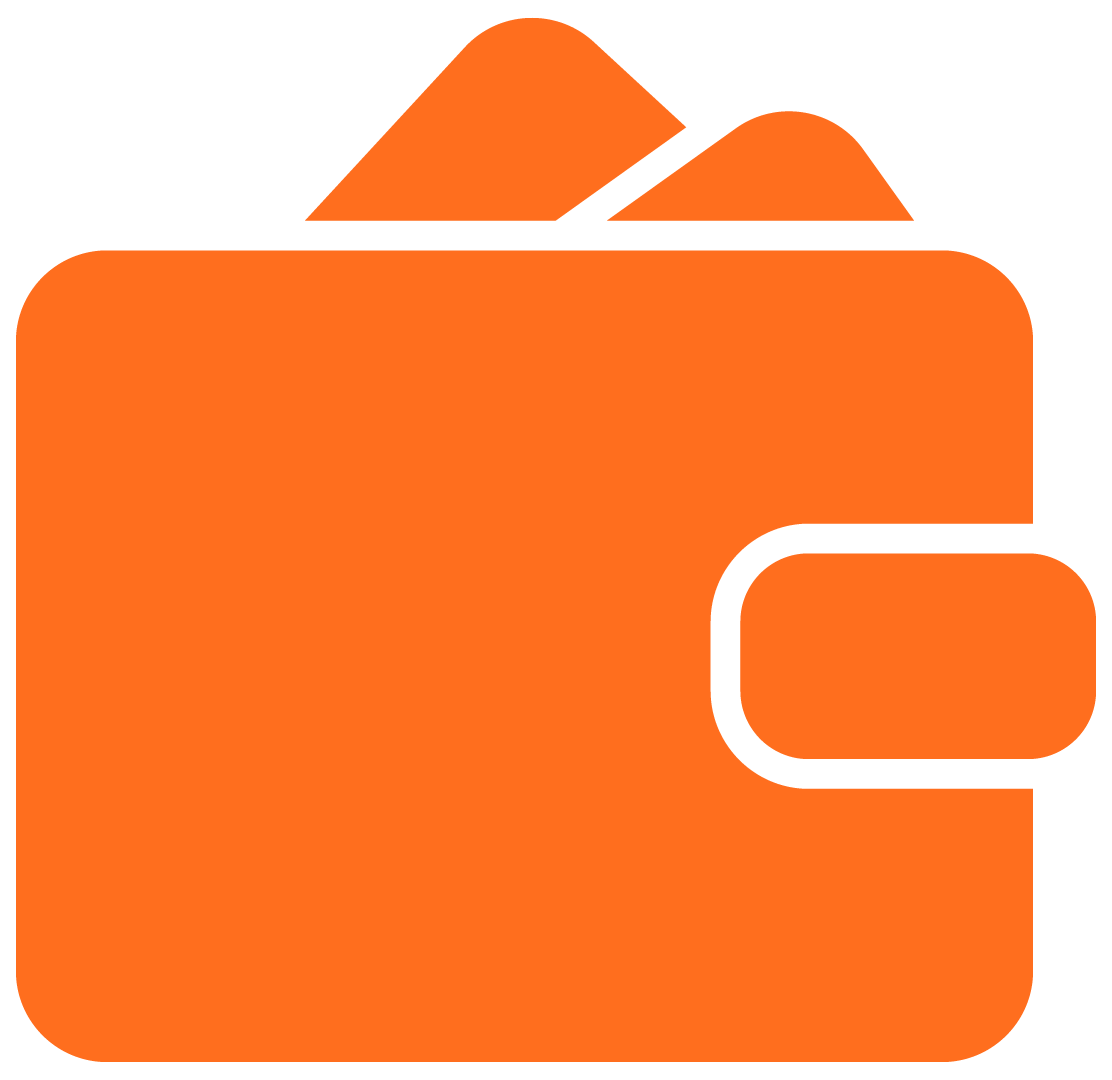 Lower monthly energy bills allow you to reinvest in further enhancements for your store.
Improved lighting increases the visual appeal of product displays and creates a more welcoming shopping environment.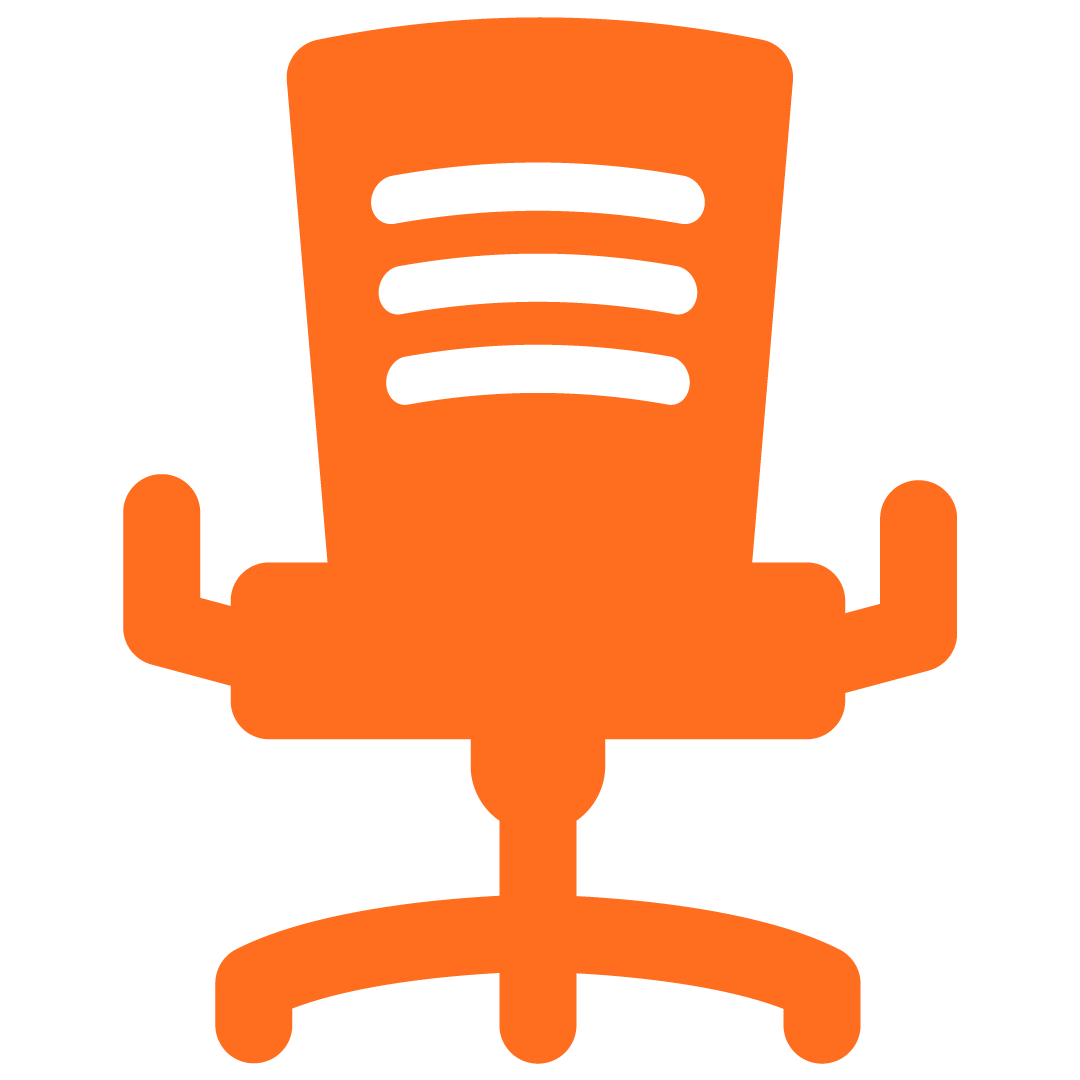 Increase customer and employee comfort with easy, affordable efficiency upgrades.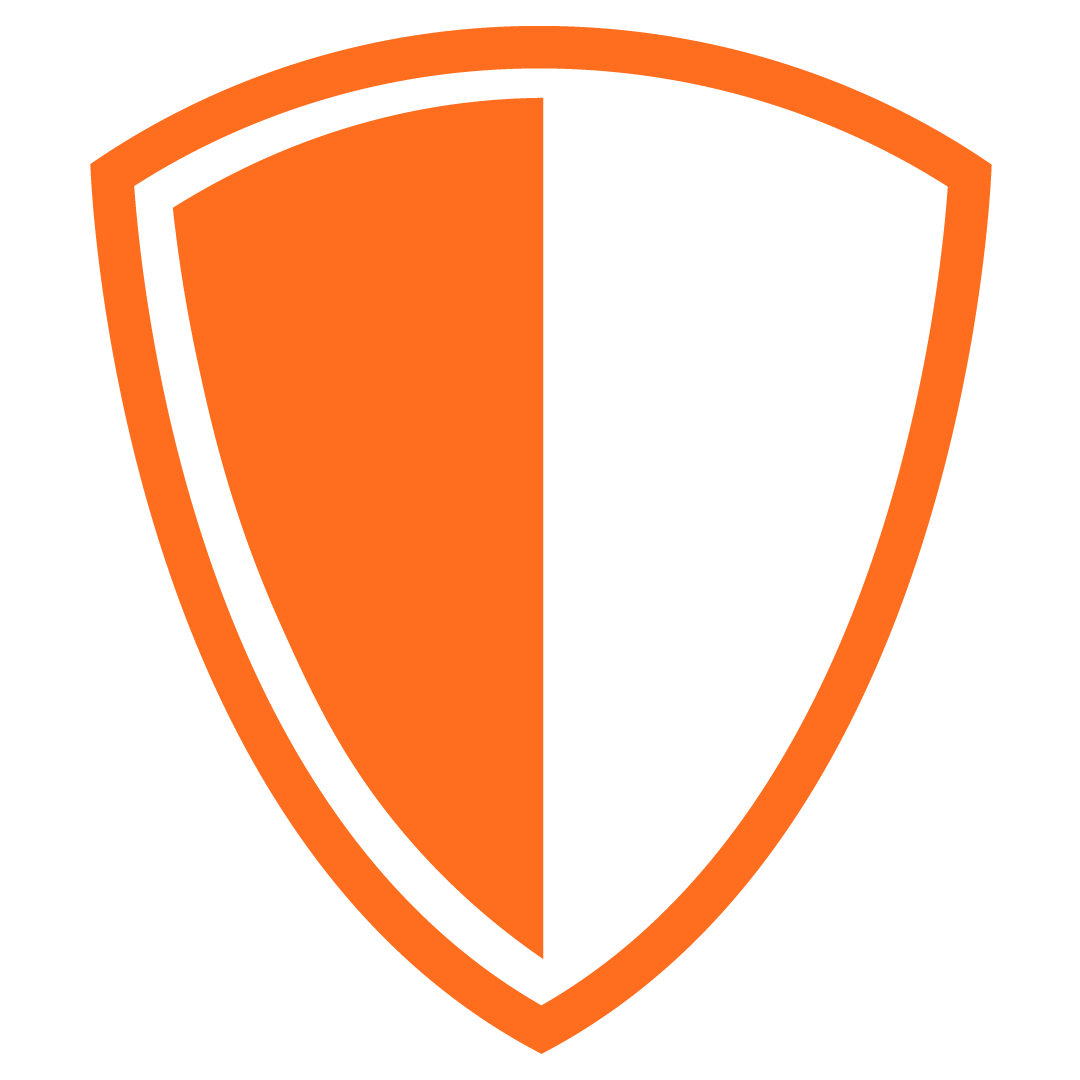 Keep customers and employees more secure with brighter lighting in your store and parking lots.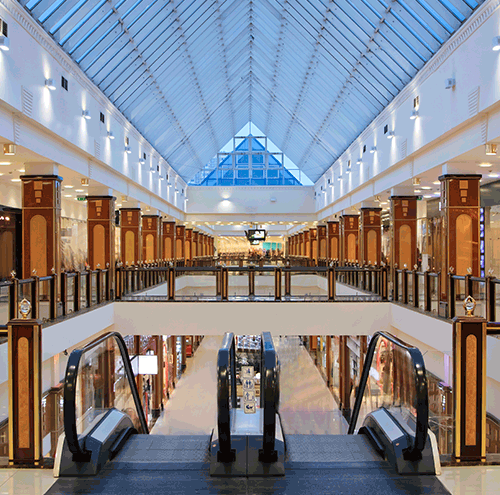 No need to shop around—these simple efficiency upgrades can have a big impact on your retail business.
Enhance visibility and product appeal for your shoppers by upgrading to high-efficiency LED lighting.
Lighting and HVAC Controls & Schedules
Don't pay to power empty spaces. Use controls and sensors to adjust temperature and lighting in different areas of your store.
Improve security and make your exterior more attractive to customers when you install LEDs in parking lot lights, canopy lights, wall pack lights, downlights, and flood lights.
Even when powered down, IT equipment can be a huge energy drain. Advanced power strips automatically turn power off when IT equipment isn't in use.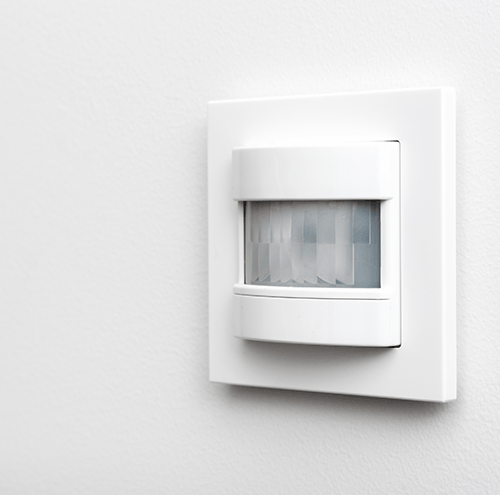 Go to the next level by taking additional energy efficiency measures—and racking up even more savings.
Lighting Occupancy Sensors
Save up to 30% on lighting costs by installing photosensors and occupancy sensors that dim or turn off LEDs when a room isn't in use.
Heating, Ventilation & Air Conditioning (HVAC) System Upgrades
Enhance control, comfort and overall air quality when you upgrade to higher-efficiency HVAC equipment for your store.
Refrigerators and Freezers
Give energy waste the cold shoulder with high-efficiency refrigeration equipment to optimize storage of temperature-sensitive or perishable products like food.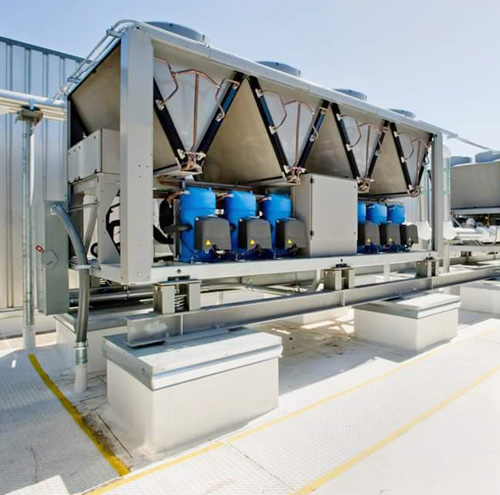 Start your energy efficiency journey with simple upgrades that can make a big impact at your dealership or repair shop.
Strategic Energy Management (SEM)
Improve the way your store's energy systems operate together by working with industry experts to create a SEM and retro-commissioning plan tailored to deliver long-term energy savings.
Upgrading your old rooftop HVAC unit with a high-efficiency, economizer-enabled, variable-speed model gives you precision humidity and temperature control, improved overall air quality, quieter operation, and simpler maintenance requirements.